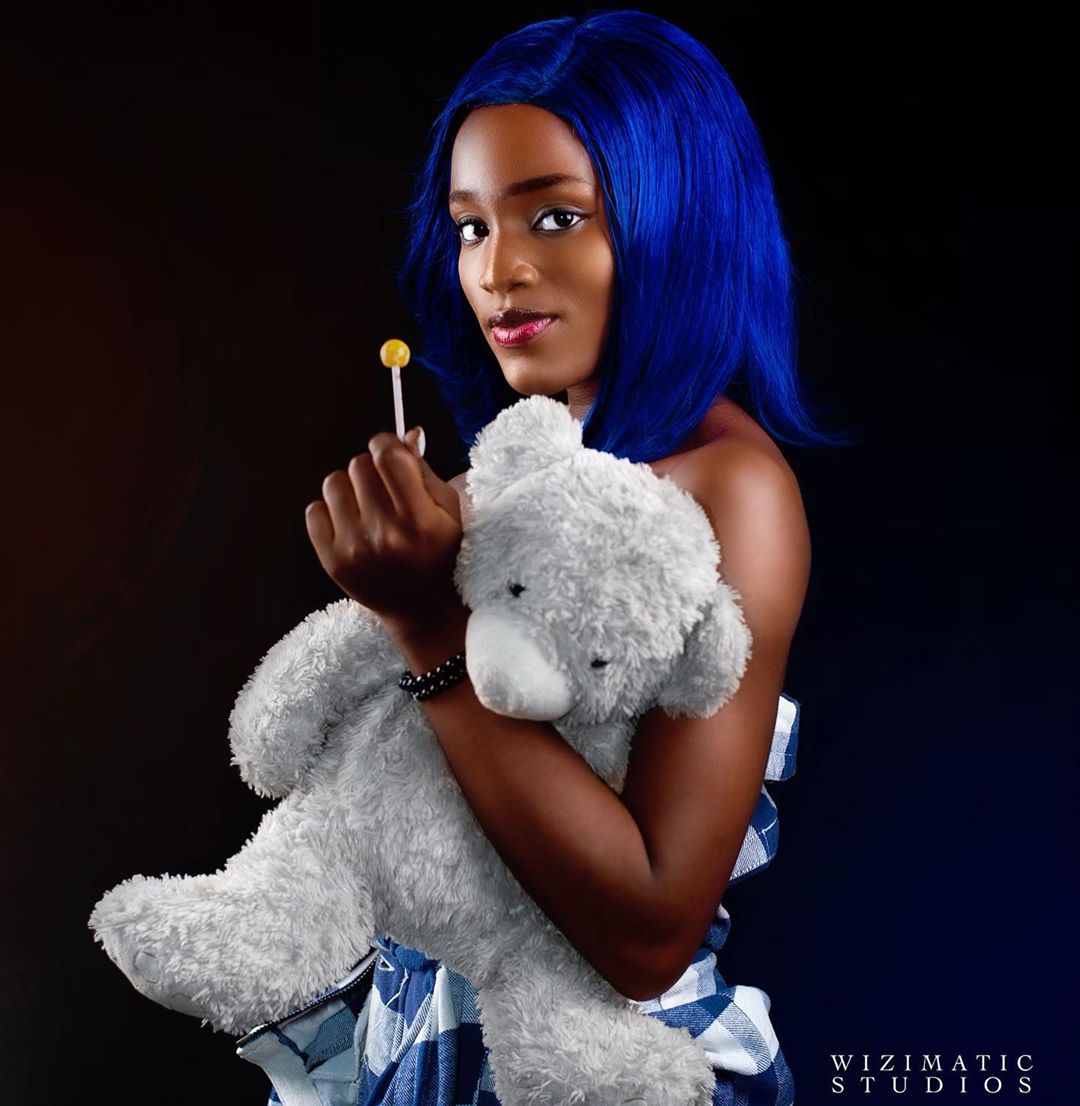 Talented Nigerian actress, Bukunmi Oluwashina has penned down emotional words about her life to celebrate her birthday today, 7th of May.
The actress who was born in the early 1990s admitted that God's grace is the only reason why she is still existing.
She added that she doesn't understand why God loves her regardless of how messy she is, appreciating God for her life.
Read all she said below;
Grace is A year Older today.
Grace is forever thankful for your Grace. See, I know I Dey fuck up. I no too dey go church. Sometimes I plan to have 21 days fasting and I stop at day 7. I don't get to spend long time with you, unless I have a problem and need your help. You blessed me with so much gifts, I use them for money than I use them for you, I have lost the count of the times I have sinned against you,…. Even with all of these things. you freaking love me. you love me so much that i dont need anyone to tell me, you love me. you love me so bad that everyone knows and can testify that you love me. i know i don't deserve this reckless love of yours. i'm forever indebted to you. thank you for being god all by yourself over my life. thank you for being my daddy and most importantly, my best friend. and for this gift of another brand new year added to my sweet life… for the air i breath, food i eat…life i live…. i cant keep mentioning……. thank you lord for everything … grace is grateful
https://www.instagram.com/p/B_3VNcNhS1G/

Load more