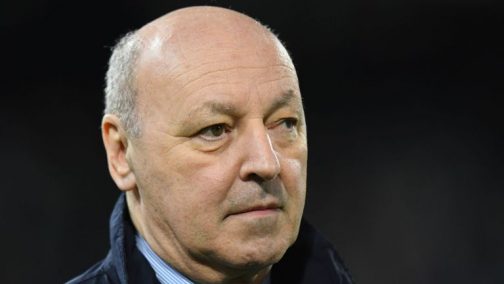 Inter Milan's entire first team squad have tested negative for the novel coronavirus.
The Serie A club announced on Friday as they prepared to resume training amid the pandemic.
Nearly all Serie A clubs have re-started training on an individual basis this week after a two-month hiatus.
However, all players and staff of Inter Milan were subjected to coronavirus tests before commencing training.
Sampdoria said previously they had found three new positive cases, Fiorentina reported six positive tests —three players and three back-up staff —and Torino one.
The players underwent both swab and antibody testing.

Load more