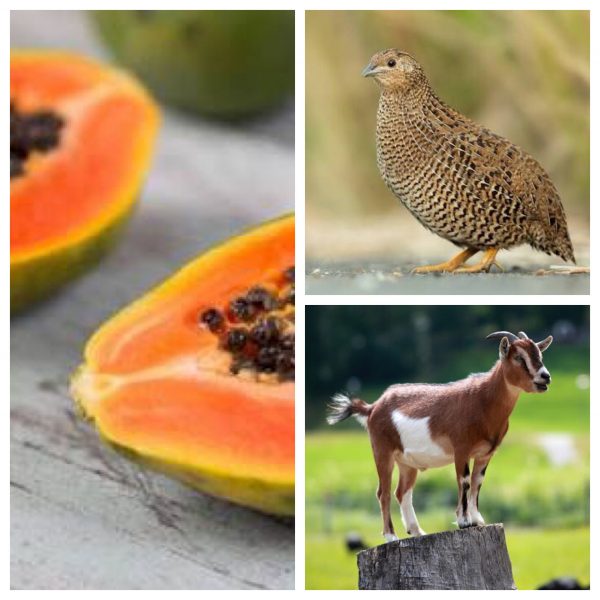 Pawpaw, a quail and a goat and engine oil have all  tested positive for coronavirus in Tanzania.
President John Magufuli got to know this after he secretly ordered the tests.
The results have made him doubt the integrity of the coronavirus testing in his country.
And he is furious. He suspended the head of its national health laboratory in charge of coronavirus testing.
He also questioned official data on the pandemic.
The president called for an investigation in what he suspected is a "dirty game" in the laboratory, but did not say where the kits had been imported from.
"The equipment or people may be compromised and sometimes it can be sabotage," Magufuli said in a speech broadcast live through state-run Tanzania Broadcasting Corporation (TBC).
Catherine Sungura, acting head of communications at the ministry of health, said the director of the laboratory and its quality assurance manager had been immediately suspended "to pave way for the investigation".
Sungura said a 10-person committee had been formed to investigate the laboratory's operations, including its process of collecting and testing samples.
Magufuli has also fired the head of the government Medical Stores Department, which is in charge of distributing medical supplies and equipment to government hospitals, but gave no reason.
The opposition has accused the government of hiding information and failing to take the disease seriously.
Schools and universities have been shut but markets, bus stops and shops bustle as usual, with Magufuli urging citizens to continue working hard and not stop going to church or mosques.
Tanzania has reported 480 cases of the coronavirus and 16 deaths.
Source: Al Jazeera
Load more