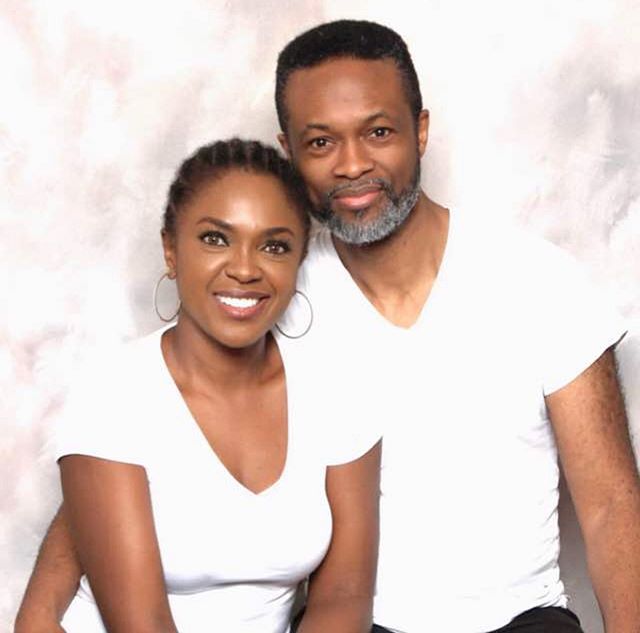 Interesting videos are shared on Tik Tok and movie producer Omoni Oboli and her husband Nnamdi Oboli shared their latest skit on the App.
"Ladies and gentlemen!!! Come and magnify the Lord with me! I got Nnamdi to do TikTok with me o!!! Impossible! Pls you people should encourage him so there can be more 🤣🤣🤣🤣
Haaaa! Who can guess what I used to bribe him 💃🏻💃🏻💃🏻💃🏻
Follow me on TikTok @omonioboli 👍🏾" Omoni wrote on Instagram.
https://www.instagram.com/p/B_78ZPxJ9JA/
Omoni hails from Delta state and she has directed and produced several films including Moms At War, The First Lady, Wives on Strike and a host of others.
She married Nnamdi Oboli in the year 2000 and they have 3 boys.

Load more