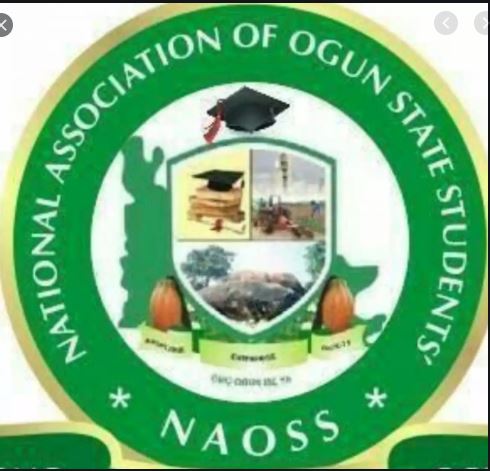 The National Association of Ogun State Students (NAOSS) has condemned some multinational companies operating in Ogun State for not donating palliatives to students of the State to cushion the hardships of the lockdown on them.
NAOSS in a statement signed by its National President, Comrade Gbemileke Ogunronmbi bemoaned the nonchalant attitudes of companies operating in the State to the plights of the students' community in the State.
NAOSS said the companies have continued to remain adamant to the various calls for help by the National body of NAOSS "and this has continued to worsen the effects of the lockdown on Ogun students."
The students' body described the companies as saboteurs of the efforts of the Ogun State government in curtailing the spread of COVID-19 in the State "because they have refused to contribute their own quotas in supporting the students with palliatives to help cushion the effect of the lockdown on them".
"NAOSS has approached many of these multinational companies like Intercontinental Distillers, Indomie, Nigeria Breweries, Lafarge, Nestle, Rite among others to assist in contributing what other well-meaning Nigerians and Ogun State indigenes
The students' body accused the companies of insensitivity and negligence of their host communities and especially students in the State.
"These companies have failed woefully in discharging their Corporate Social Responsibility (CSR) by refusing to yield the call of the Ogun State students".
"Worst still these companies have abandoned their primary concern and their host communities – the Ogun people and shifted their attention to Lagos and other neighbouring States, donating billions of Naira and food items to them instead of prioritising Ogun people. This attitude by these companies is highly condemnable."
"It should be noted that the nonchalant attitudes of these companies to donate palliatives to students in the State will be fought by every student of the State.
"We are prepared to fight the wickedness and inhumane treatment to Ogun students by these companies to a standstill. We will blacklist all the companies by declaring their products non-consumable to students in our various campuses."
"In addition, we will declare these companies enemies of Ogun students and we will ensure that their products are not sold around the campuses of tertiary institutions in the State if they failed to yield to our call."
"We hereby warn these erring companies for the last time to desist from their unpatriotic attitudes or else, they should be prepared for the wrath of Ogun students."

Load more