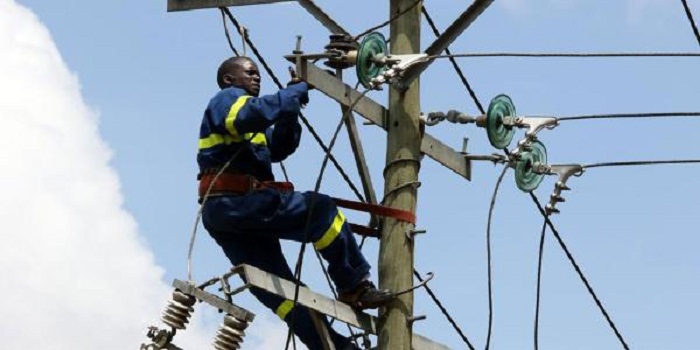 By Our Reporter
Kenya and Uganda suffered power outages earlier today, the electricity companies in the two countries said.
However, hours after, the power was restored.
Only the Kenyan coastal cities of Malindi and Lamu remained without electricity on Saturday afternoon,
The Kenya Power and Lighting Company said in a statement, that its technical teams were working to repair the fault.
Earlier on Saturday, Kenya Power said engineers had identified a technical fault at a section of the main high voltage transmission power line.
The line supplies power to the capital Nairobi.
The fault on this "critical line" led to the overloading of other power generators countrywide.
It was suspected to have caused the nationwide blackout, the firm said.
In neighbouring Uganda, the national electricity provider also announced a countrywide power failure on Saturday morning.
Like Kenya, it was also able to restore electricity in the afternoon.
Kenya and Uganda's electricity networks are connected, with Uganda being a net exporter to Kenya, Tanzania, South Sudan and Congo.
Uganda's current installed electricity capacity stands at 1,252.4 megawatts.
However consumption stands at slightly above 650 megawatts during peak hours, which creates a surplus of half of what is generated.
By the end of 2020, Uganda's generation capacity is expected to grow to 1,681 megawatts.
As of April 2019, national generation capacity was 1,177 megawatts.
UETCL is in charge of bulk electricity supplies for both the local and export markets.

Load more