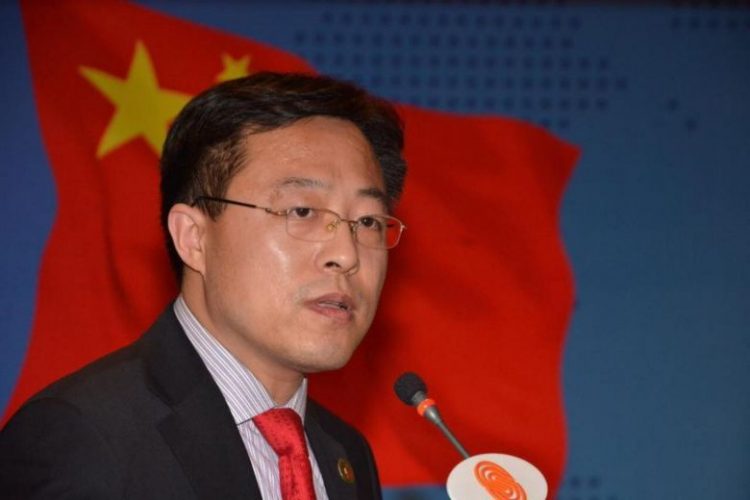 By Our Reporter
China on Monday excoriated New Zealand for its support for Taiwan's participation at the World Health Organisation (WHO) Assembly.
New Zealand's finance and foreign ministers recently backed Taiwan.
But Chinese Foreign Ministry spokesman Zhao Lijian condemned New Zealand's position.
He said the country's stance was a severe violation of the "one China" principle, which regards Taiwan as part of China.
Zhao attacked New Zealand at a daily news conference in Beijing,
"We express our strong dissatisfaction with the statements and resolutely oppose it, and we have already made stern representations with New Zealand", Zhao said.
"The one-China principle is the political foundation of China and New Zealand's relationship.
"China urges New Zealand to strictly abide by the 'one-China principle'.
Zhao alsp urged New Zealand to stop making wrong statements on Taiwan, to avoid damaging bilateral relationship.
China denounced Taiwan's move as a political stunt aimed at promoting the island's independence.
China said Taiwan would fail in its efforts.
Taiwan has the support of the U.S. as it steps up its lobbying to be allowed to take part as an observer at the World Health Assembly (WHA).
The WHA is WHO's decision-making body. It holds a virtual meeting next week.

Load more