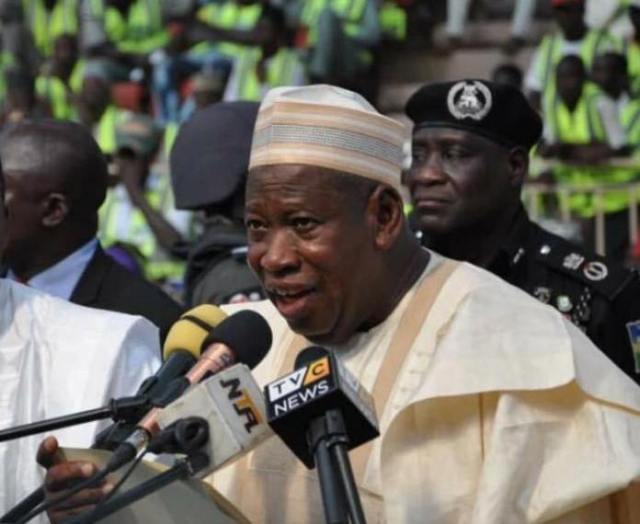 The deadly Coronavirus pandemic has killed eight people in Kano State in a single day to compound the poor state of handling the virus in the ancient city.
According to report from the Nigerian Centre for Disease Control, NCDC, of the 17 deaths recorded on Sunday, Kano accounted for eight of them.
This brings the number of deaths arising from Coronavirus in Kano to  26.
Other states also recorded deaths.
Sokoto ramps up three new deaths on Sunday to take its total COVID-19 deaths to 12.
Ogun, Borno, Katsina, Jigawa and Gombe recorded one death each on Sunday.

Load more