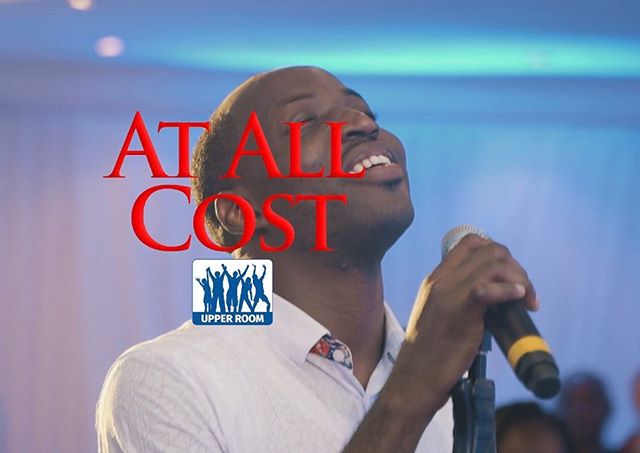 Pioneer of 'Breathe, Fragrance To Fire' is officially out with yet another single entitled 'At All Cost'.
The song dropped on May 10th 2020 and has garnered over 34,000 YouTube views in less than 48 hours of it's release date.
Dunsin said:
A generation is rising, that will seek God for God not for things they can get.
A generation passionate for intimacy and fellowship with the Father… Are you part of this move? Get your prayer partners.. it's time to come together in small groups and seek HIM
Watch the video here…
Dunsin Oyekan is a gospel singer and songwriter based in Lagos, Nigeria.

Load more