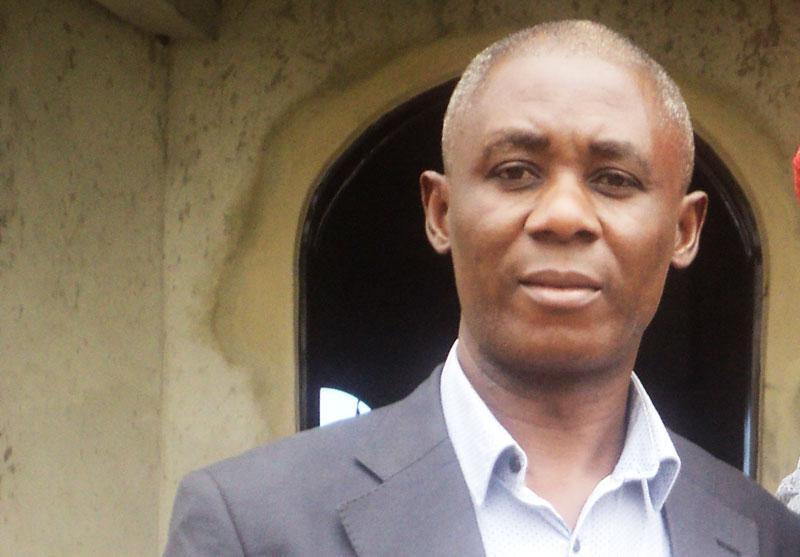 The Ogoni people have called on the civil population to be humble and cooperative with the public health department and government in the fight against Coronavirus.
Spokesman for the Ogoni people, Fegalo Nsuke said: "people need to be humble and cooperative with the government to effectively contain the threat posed by the Coronavirus."
Nsuke further advised government at all levels to invest in heavy media campaign and social education noting that people are not knowledgeable about what they should do and how to manage the situation.
"While the government considers alternative containment measures, it could be far more helpful to sustain public service campaigns that educate the people on what to do regarding public health practices," Nsuke said.
He further said "the situation in Nigeria especially Rivers State was manageable if the people are well educated to comply with the best practices recommended for social communication at this time"
Nsuke noted that it was important for testing centres to be accessible for people to determine their status noting that testing will help the containment of the infection.
"We will expect the government to establish testing centres in specific areas and make them easily accessible so people can test and government can also determine the levels of the danger posed by the virus," Nsuke said.

Load more