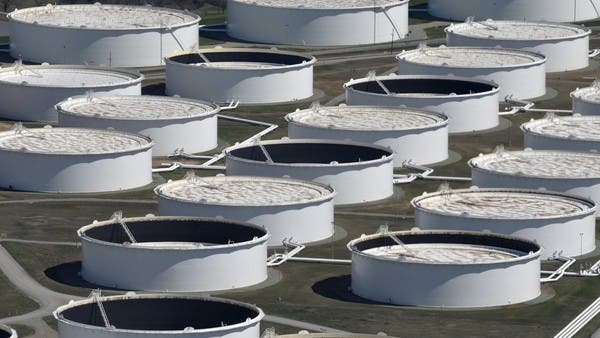 Oil prices opened about 1% lower on Monday in Asia as a persistent glut continued to weigh on prices and the coronavirus pandemic eroded global oil demand even as some governments began to ease lockdowns.
Brent crude was down 29 cents, or 0.9%, at $30.68 a barrel, while U.S. oil fell 26 cents, or 1.1%, to $24.48 a barrel.
Global oil demand has plummeted by about 30% as the coronavirus pandemic curtailed movement across the world.
"Oil companies are dealing with a plethora of challenges due to the sudden decline in demand," Haseeb Ahmed, oil and gas analyst at GlobalData, said in a note.
"North America is battling a severe shortage of storage capacity … it may be only a matter of time, before the country (United States) runs out of storage space."
However, both benchmarks have notched gains over the past two weeks as countries have eased lockdowns and fuel demand has rebounded modestly.
Oil production worldwide is also declining to reduce a swelling supply glut.

Load more