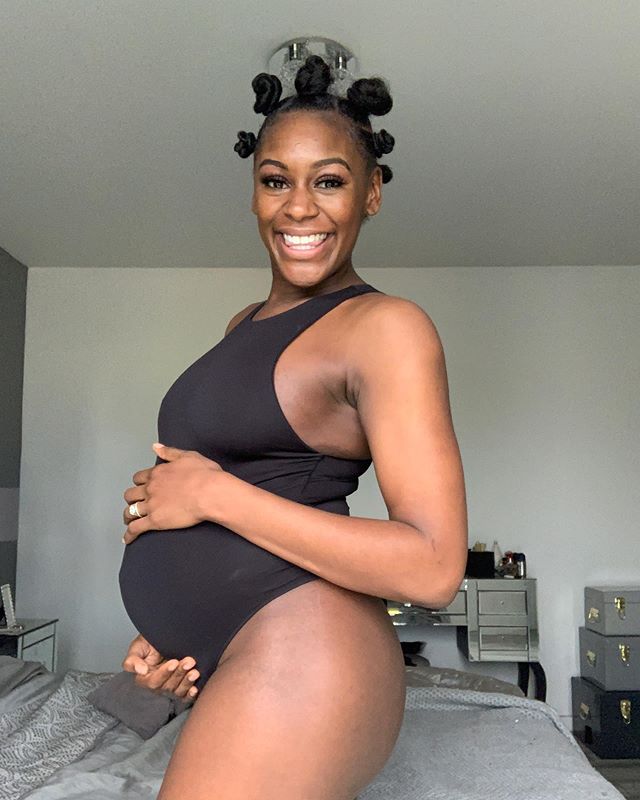 Retired British track and field athlete Peirresha Alexandra Shakes-Drayton known as Perri Edwards, is getting set to be a mom.
Perri shared photos of her bump at different stages and her fans sent in their congratulatory messages, wishing her a safe delivery.
The 31 year old first time mum is the wife of former BBNaija housemate, high-jump athlete and entrepreneur Mike Olayemi Edwards.
Mike and Perri got married in London in June, 2019.
"Overwhelmed with the love and responses about my pregnancy. Appreciate the encouraging words and advice.
One thing I'm adjusting to is my body changing so here's me at 20 weeks vs me at 15 weeks. My bump is growing at a rapid rate 🤣🤰🏾
#mumtobe #firsttimemom #blacklove #mummy #health #pregnancy #pregnancyjourney" the expectant mum to be wrote on her wall.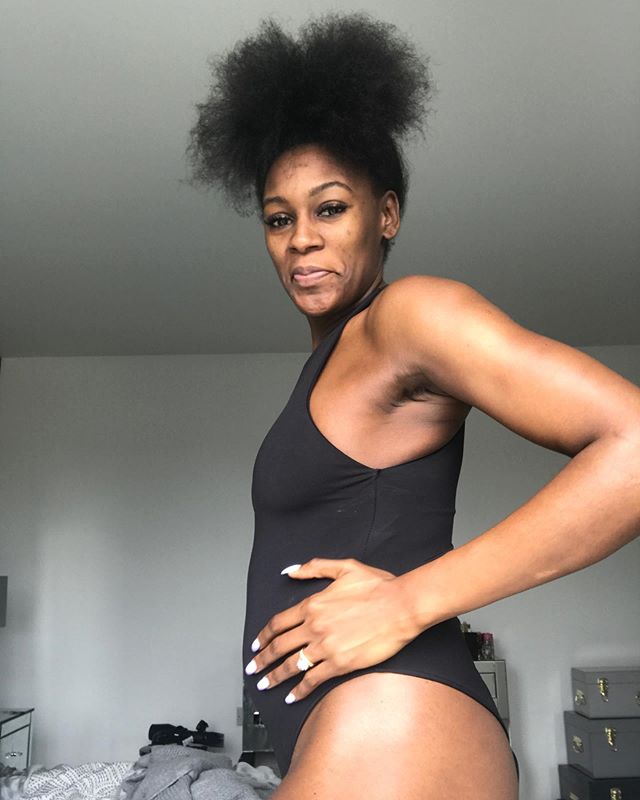 A knee injury during the 2013 World Championships made Edwards concentrate on the 400 metres on her return to athletics.
Perri specialized in the 400 metres hurdles in the early part of her career. Shakes-Drayton is the 2013 European Indoor Champion in the 400 metres. The UK sport star won a 2012 World Indoor Championship gold medal in the 4 x 400 metres relay and also won silver and bronze medals in the 4 × 400 m relay at the World Championships.

Load more