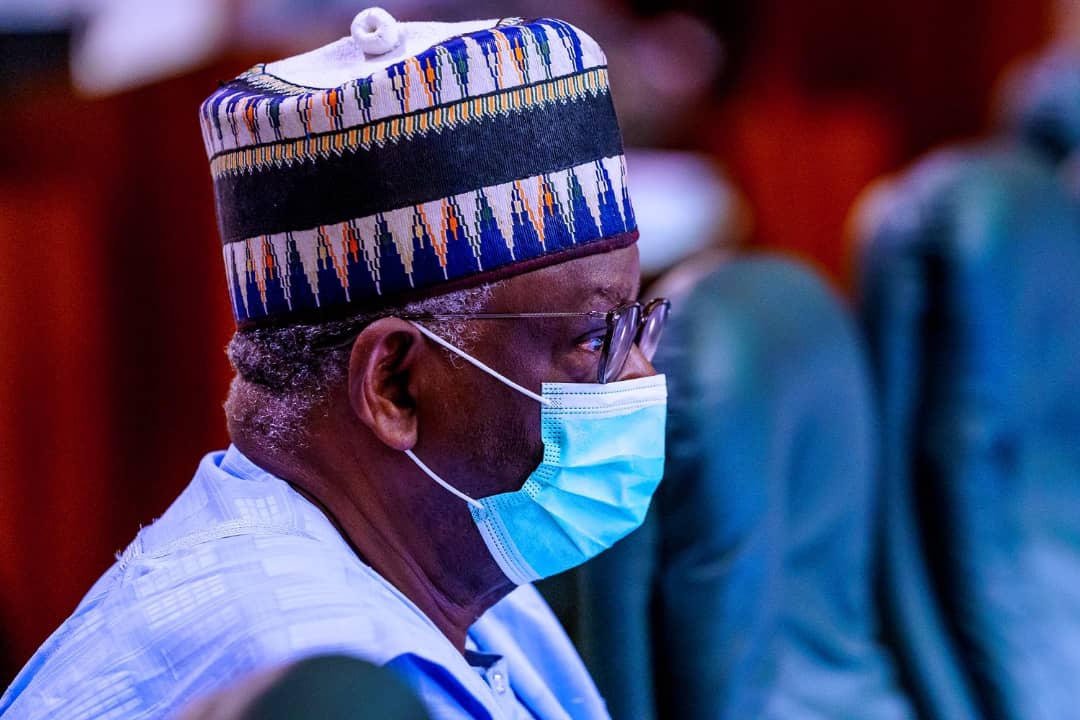 Professor Ibrahim Gambari as been appointed as the new Chief of Staff to President Muhammadu Buhari.
The Secretary to the Government of the Federation (SGF), Mr Boss Mustapha, made the announcement on Wednesday during the Federal Executive Council (FEC), which held virtually, with just a few of council members physically in attendance.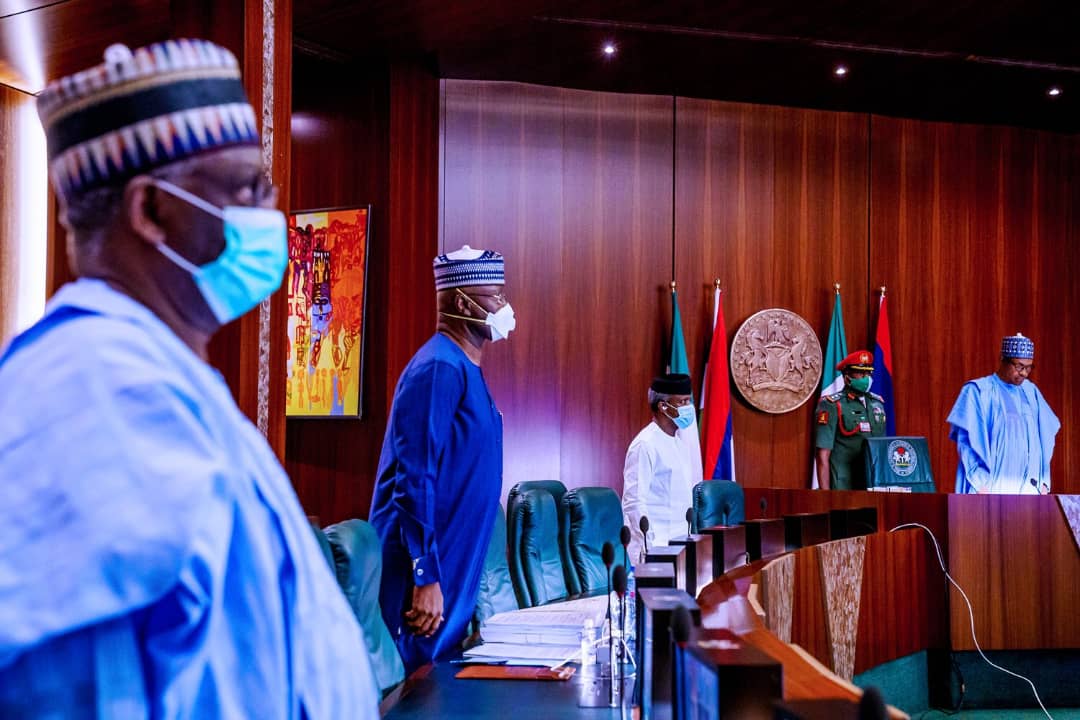 He will replace Mallam Abba Kyari who passed away on 17 April after succumbing to coronavirus complications.
Prof. Gambari, 75, is a Nigerian scholar, diplomat and an indigene of Kwara state.
Gambari, who has the national title of CFR was born November 24, 1944, in Ilorin, Kwara State.
He was educated at King's College, Lagos.
He later went to London School of Economics where he obtained his B. Sc. (Economics) degree (1968) with specialisation in International Relations.
In 1970, he obtained an M.A. from Columbia University, New York and a PHD in the same school in 1974.
Gambari had held various offices in diplomatic fields and other governance roles over the years.
Professor Ibrahim Gambari served Nigeria's former military head of states, including General Muhammadu Buhari.
He was Buhari's foreign affairs minister in 1984-1985, after serving as the DG of the Nigerian Institute of International Affairs.
He later went on to become Nigeria's permanent representative at the United Nations from 1990-1999 at a time two of Nigeria's infamous dictators were in full bloom.
He was Nigeria's Permanent Representative to the United Nations (UN), Under-Secretary-General of the UN and Special Adviser on Africa and many other diplomatic assignments.
Load more