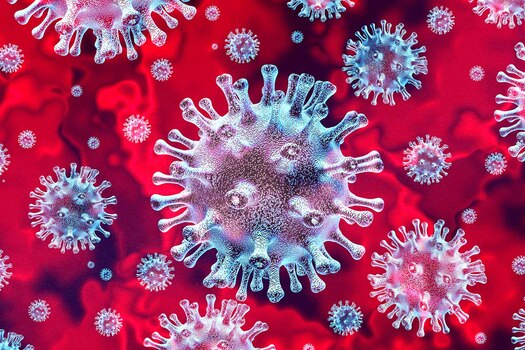 By Kazeem Ugbodaga
Nigeria recorded a drop in daily Coronavirus infections on Tuesday, recording 146 new cases, taking its total to 4,787.
In the last one week, the nation has been recording over 200 cases on daily basis.
But on Tuesday, it recorded a drop in figures to 146, with Lagos ramping up 57 fresh cases and Kano 27.
In the figures released by the Nigerian Centre for Disease Control, NCDC, on Tuesday, Kwara recorded 10 new cases, Edo, nine; Bauchi, eight and Yobe, seven.
Others are: Kebbi and Oyo, four cases; Katsina and Niger, three cases; Plateau, Borno, Sokoto and Benue, two cases each, while Gombe, Enugu, Ebonyi, Ogun, FCT and Rivers recorded one case each.
The NCDC also confirmed six deaths on Tuesday, taking the total deaths from Coronavirus so far to 158.
How States Stand
57-Lagos
27-Kano
10-Kwara
9-Edo
8-Bauchi
7-Yobe
4-Kebbi
4-Oyo
3-Katsina
3-Niger
2-Plateau
2-Borno
2-Sokoto
2-Benue
1-Gombe
1-Enugu
1-Ebonyi
1-Ogun
1-FCT
1-Rivers

Load more