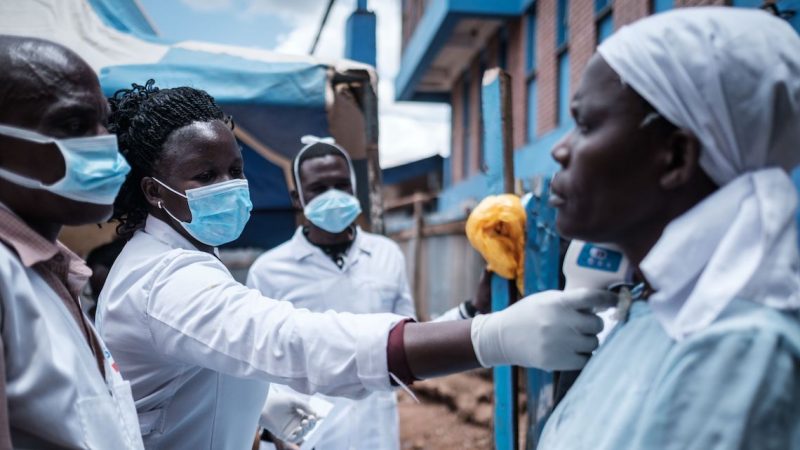 Ghana announced 122 new cases of COVID-19 on Thursday, taking its national total to 5,530.
The head of public health at the Ghana Health Service, Badu Sarkodie said all the new cases came from the 13 regions that have been hit by the pandemic.
He said the number of recovered cases has also reached 674, with 160 new recoveries as of Wednesday.
Ghana still has the region's biggest confirmed cases.
Nigeria is second with 5,162 cases after Thursday's 193 cases.

Load more