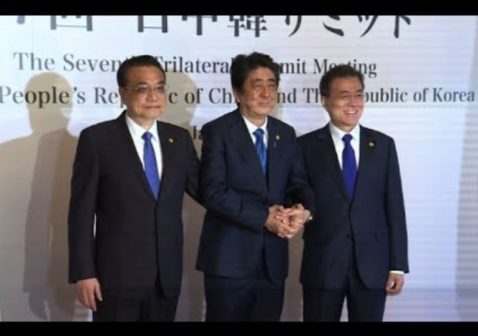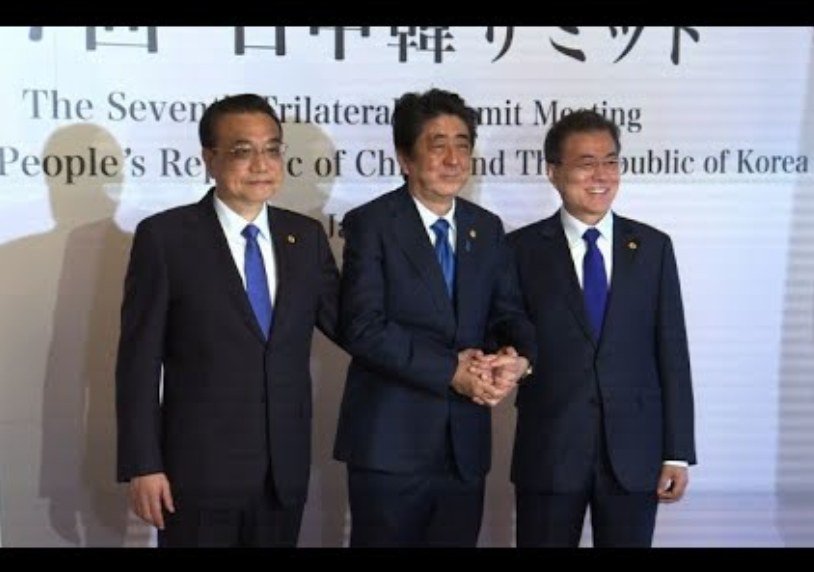 South Korea, China and Japan will hold a video meeting today to discuss ways to work together in the global campaign against the novel coronavirus.
Top health officials of the East Asian neighbours are to find solutions to the pandemic.
Kim Gang-lip, South Korea's Vice Health Minister said in a briefing; "The ministers will exchange views on the latest COVID-19 situation and related policy of each country".
"We're planning to introduce our work on information sharing, special entry procedures and large-scale treatment facilities."
All three countries are optimistic they have got their outbreaks under control and are looking to get their economics back on track while keeping a wary eye out for any second waves of infection.
In late December, China announced the outbreak of a pneumonic-related disease in Wuhan. China has since recorded 82,933 confirmed cases, out of which 78,209 have recovered and 4,633 persons have died.
Japan, on the other hand, has recorded 16,203 infections, 10,338 recoveries and 713 deaths.
Since the coronavirus outbreak, South Korea has reported 11,018 cases, 9,821 recoveries and 260 deaths.

Load more