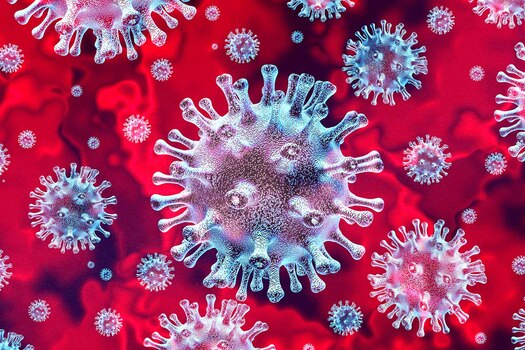 A group of Saudi researchers in Riyadh  has developed a diagnostic test to detect coronavirus infection, state news agency SPA reported.
The researchers work at the Research Center of King Faisal Specialist Hospital (KFSH).
The test  developed is based on analysing the polymerase chain reaction (PCR) of the COVID-19 virus.
It has been approved by the Saudi Food and Drug Authority (FDA).
PCR tests detect the genetic material of viruses and are the go-to for testing influenza infection, according to the World Health Organisation (WHO).
The CEO of the Research Center at KFSH, Dr. Ali al-Zahrani, said that the centre has the equipment to produce "primers".
Primers are short, single-stranded DNA sequences used in the PCR technique.
He also said the hospital and research centre are ready to produce primers for the diagnostic test for use in local laboratories.

Load more