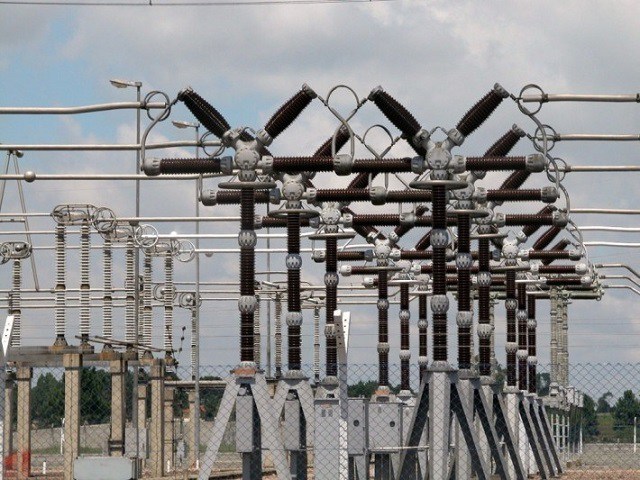 By Desmond Ejibas
The Port Harcourt Electricity Distribution Company (PHED) said it is losing about N2.5 billion monthly due to meter bypass and vandals in four states.
It listed the states as Akwa Ibom, Bayelsa, Cross River and Rivers.
PHED Managing Director, Dr Henry Ajagbawa, disclosed this to newsmen in Port Harcourt on Tuesday, while making clarifications on the alleged sack of 120 workers in the company.
According to Ajagbawa, the revenue loss affects the company's efforts to expand its facilities in the four states it operates.
"We urge customers to be fair to us and stop tampering with our meters as it is called energy theft.
"PHED is losing about N2.5 billion out of N4.5 billion monthly projection to meter bypass and activities of vandals. These challenges are affecting our operations.
"The only way we can survive and improve on our services is when customers pay their bills and stop bypassing their meter," he said.
The managing director said the company would soon commence mass disconnection and arrest of residents to recover the lost revenue.
He urged the National Assembly to propose and pass a bill that would criminalise and punish offenders caught in the act.
Ajagbawa said that in spite of massive metering of homes in the four states, the company's revenue portfolio had yet to improve.
"So, we need legislation to criminalise energy theft and vandalism of electricity facilities. People should learn to pay for energy consumed.
"If the government criminalises this practice and makes the consequences severe, definitely, we will have it better in the country.
"To this end, we have disciplined our staff, who were involved in these corrupt acts. We are taking drastic steps to stop corruption among the staff and customers," he added.
Ajagbawa said the company needed about N40 billion to meter customers in the four states it covered.
He, however, insisted that PHED did not retrench 120 workers, an allegation made by the Senior Staff Association of Electricity and Allied Companies (SSAEAC).
He further said that PHED management had at no time signed any sack letter, saying the company paid staff salaries up to May.
"Also, I want to use this medium to say that I am in good working relationship with the Rivers Government in spite of my arrest (by state government task force during the COVID-19 lockdown).
"PHED commends the Rivers Government for its construction of some electricity distribution centres aimed at boosting electricity supply in the state," Ajagbawa said.
NAN

Load more