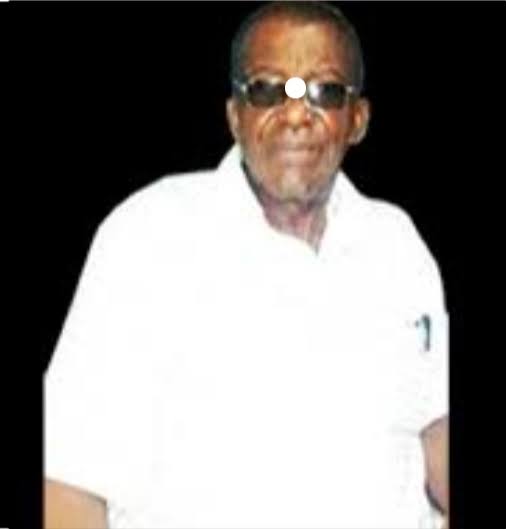 Nollywood veteran actor Jimmy Johnson best known for his character as "Okoro" of in the NTA TV series, "The village headmaster" has died.
He was 80 years old.
According to the Nollywood actress, Funke Kate Adepegba, Johnson died after a brief illness at Garki Hospital, Abuja on Wednesday.
Johnson was born Jan. 11, 80 years ago.
In 2017, he got President Buhari's recognition when he clocked 77.
Buhari extolled his exceptional talent, skills and versatility, whose sterling performances in `Village Headmaster', `the Citizens' and other soap operas, earned him massive reputation and recognition at both national and international levels.
According to the President, the septuagenarian's contribution to the movie industry, which ranks second in the world, remains indelible, especially as the actors now play major roles in national and global development.
President Buhari commended Johnson for the sacrifice, patriotism and loyalty to his country and his calling, starting out early on stage and the screen when rewards were very minimal, but pursuing his career with relentless passion and vigour.
Load more