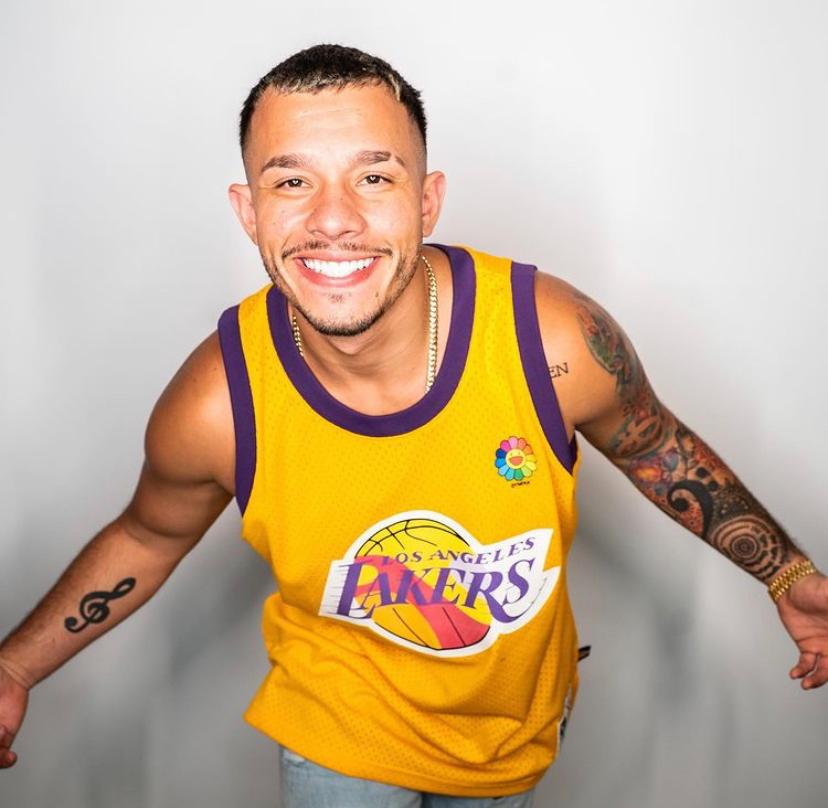 At first glance, Matthew Rosa looks like your typical millennial. Nothing could be further from the truth. In the last five years, this New Yorker has soared to heights that his peers can only dream off.
Matt has earned a seven-figure revenue in the network marketing industry- in just over two years. His is a compelling story that needs to be shared by the world.
Born 28 years ago, Matthew came from a family that had few success stories. But Matthew had a burning ambition to change this storyline and the destiny of his two siblings- a brother and sister.
In the year 2015, he joined iMarketsLive. Initially, the idea was to learn how to trade forex online. The next two months at IML fired up the desire of these two gents to trade. This was followed by another 60 days where the young traders took on partnership roles in the business.
The glass ceiling was cracked when these two pioneers attained a level in the business referred to as Chairman 8. At this level, the company pays out an 8 figure annual income- keep in mind that this was attained 120 days after the two pioneers joined iMarkertingLive.
The success story doesn't end here. In 2016, the business reorganized itself and these two gents were few of the partners that were left in the business. In just under two years Matthew Rosa and his partner have built a profile that is the envy of the industry. Sample the data below:
• 50,000 Active customers
• Have a foothold in 30 countries globally
• First-ever iMarketsLive Chairman 250
The Business for Homes website lists Matt Rosa as the sixth highest income earner in the world of network marketing. By all accounts, this is a success story. Keep in mind that Matt barely finished high school. Specifically, Matt only reached 11th grade. Matt has the DNA of a winner. In studying this young man one truism comes to life: persistence wears out resistance.
The first three years of online trading were hectic. As a matter of fact, Matt could barely pay his bills and had to rely heavily on his fiancée for financial support.
Challenges faced by Matt during these budding years included his team dropping to almost nil and him starting all over again. If there was ever a real-life representation of Sisyphus (Greek king who repeatedly rolled up a stone uphill to have it roll back downwards) Matt's challenges at the outset reflect them well.
However, Matt's philosophy that elevates people over profits overcame all challenges to uplift all people involved in this network.