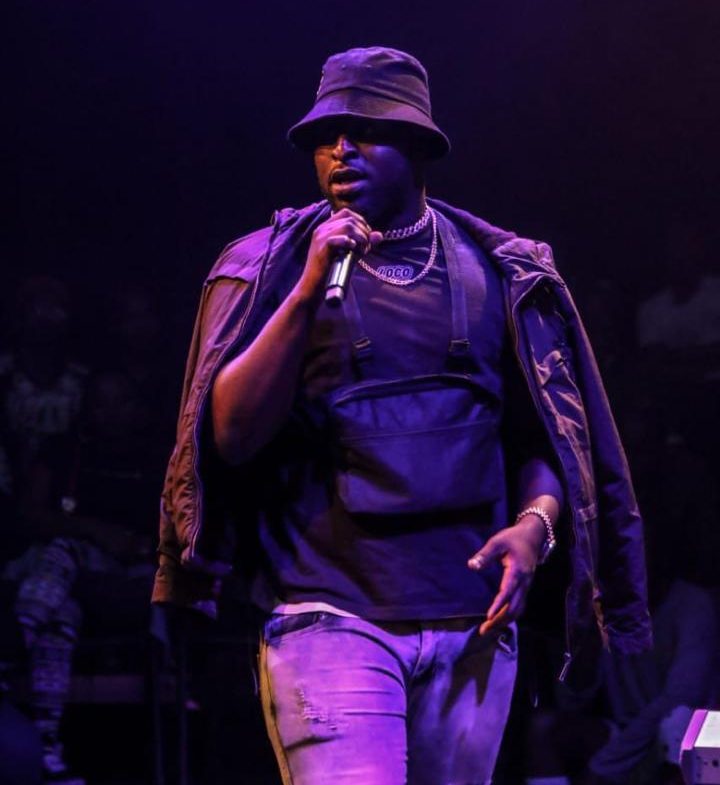 By Taiwo Okanlawon
South African-based Nigerian artiste, David Chinedu Romaine popularly known as Payseen has reminisced on how he coped with the COVID-19 lockdown that shut down all industries including the entertainment industry in South Africa.
Payseen who is also a music producer said the lockdown made him and everybody around him exposed to a new way of life, new perceptions, and new ideas.
According to him, "it was a difficult time for the world, and for the creative industry, our industry in particular. Many artistes found it hard to survive since there were no shows, live performances but "we improvised, and we are surviving."
"Nobody could have predicted that the world would change in a couple of weeks? As the globe is embroiled in the fight against COVID-19 we all suddenly have to look at the world differently. Everything changed, our worlds have changed, and we have to change the way we engage with it, and with our colleagues and audiences.
The South African lockdown was a necessary action but heavy sacrifice for many professionals in the music industry," he added.
Payseen also said been home gave him enough time to record more songs, and he is already putting a finishing touch to his projects for 2021.
"It was first a problem, then it became an opportunity for me because I don't just make music and just enter clubs. You have the opportunity to take more time, look at what you have done and make more adjustments where it is necessary."
"Musicians everywhere also began turning to live streaming as a potential alternative source of connection with audiences and earnings, and it worked," he said.