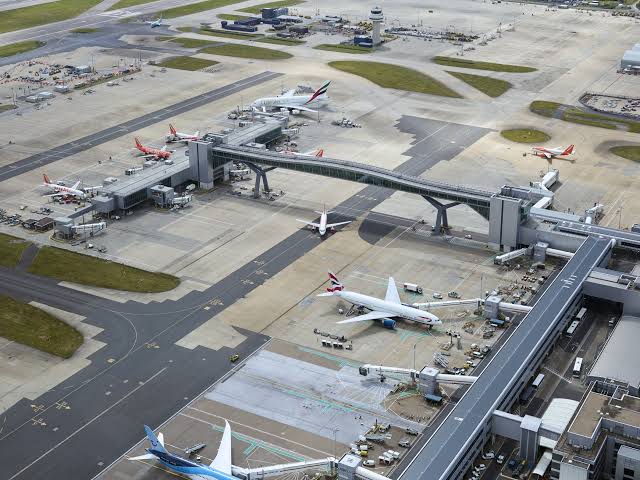 The Philippines and Japan on Wednesday joined a growing list of countries banning flights from Britain amid global concerns over a new strain of coronavirus spreading in the country.
The Philippines will ban all flights from Britain between Christmas Eve and New Year's Eve, including flights that transit in the country, presidential spokesman Harry Roque said.
Outbound flights are still permitted though.
Stepped up quarantine protocols that require a 14-day quarantine at a government facility north of Manila even with a negative test result will affect passengers from flights arriving before Dec. 24, he said.
The country's health department said the moves were in response to the newly detected variant in Britain and in anticipation of a spike in cases over the holiday season.
Speaking at a news conference in Tokyo, Japanese government spokesman Katsunobu Kato announced a temporary ban on foreign visitors from Britain, starting on Thursday.
Only Japanese citisens and foreign nationals with resident status will be allowed to enter the country.
The government will impose a 14-day quarantine on them from Thursday.
Dozens of countries have imposed travel bans on Britain, where the more infectious variant of the coronavirus has gained a foothold.
Canada, Hong Kong, India, Pakistan, Saudi Arabia and Singapore, along with a host of European nations, have all joined the growing list of countries restricting travel.
British experts say the new strain is 70 per cent more transmissible, with London and the south-east of England especially hard hit.
Yet the World Health Organisation (WHO) said on Monday that the new virus strain is controllable. (dpa/NAN)

Load more