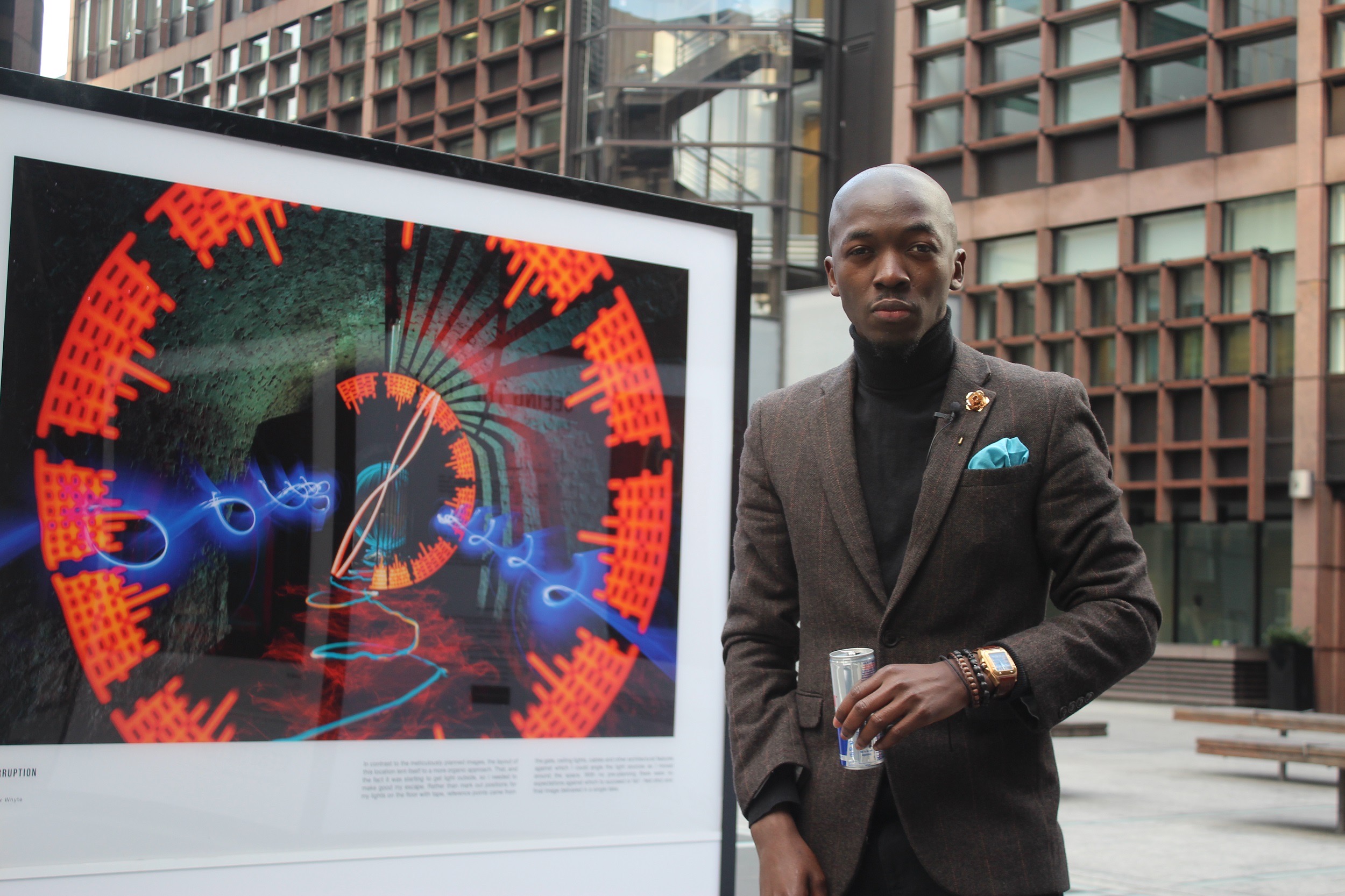 Nigerian digital entrepreneur, Daniel Damilola Nejo, popularly known as Daniel "RainyMilli" Nejo, a famous digital entrepreneur, YouTuber, and a force to reckon with among tech gurus.
The 27-years-old digital entrepreneur who hails from Lagos, also known as
RainyMilli
with over 10,900 followers on Instagram began his career as a freelancer on Fiverr. Born in Lagos State in a rural area popularly known as Ajegunle, a residential area in Lagos, that is associated with famous celebrities like Daddy Showkey.
He draws his inspiration from his family and his motivated by his surrounding, Daniel, being the fifth child in the family of eleven; revealed major challenges he faced when he started.
How has growing up in Lagos influenced you?
I always say "Mum gave birth to a king, but Lagos raised a soldier" because growing up in Lagos gave me the hustle and street smart mentality that has helped me both in life as a tech entrepreneur in London and has acted as inspiration for some of the music I make.
As a recording artist, how do you describe your sound?
I would say it's a mixture of Afrobeat and Hip-Hop. My favourite type of songs to make are songs with Afrobeat chorus and beats and rap verses.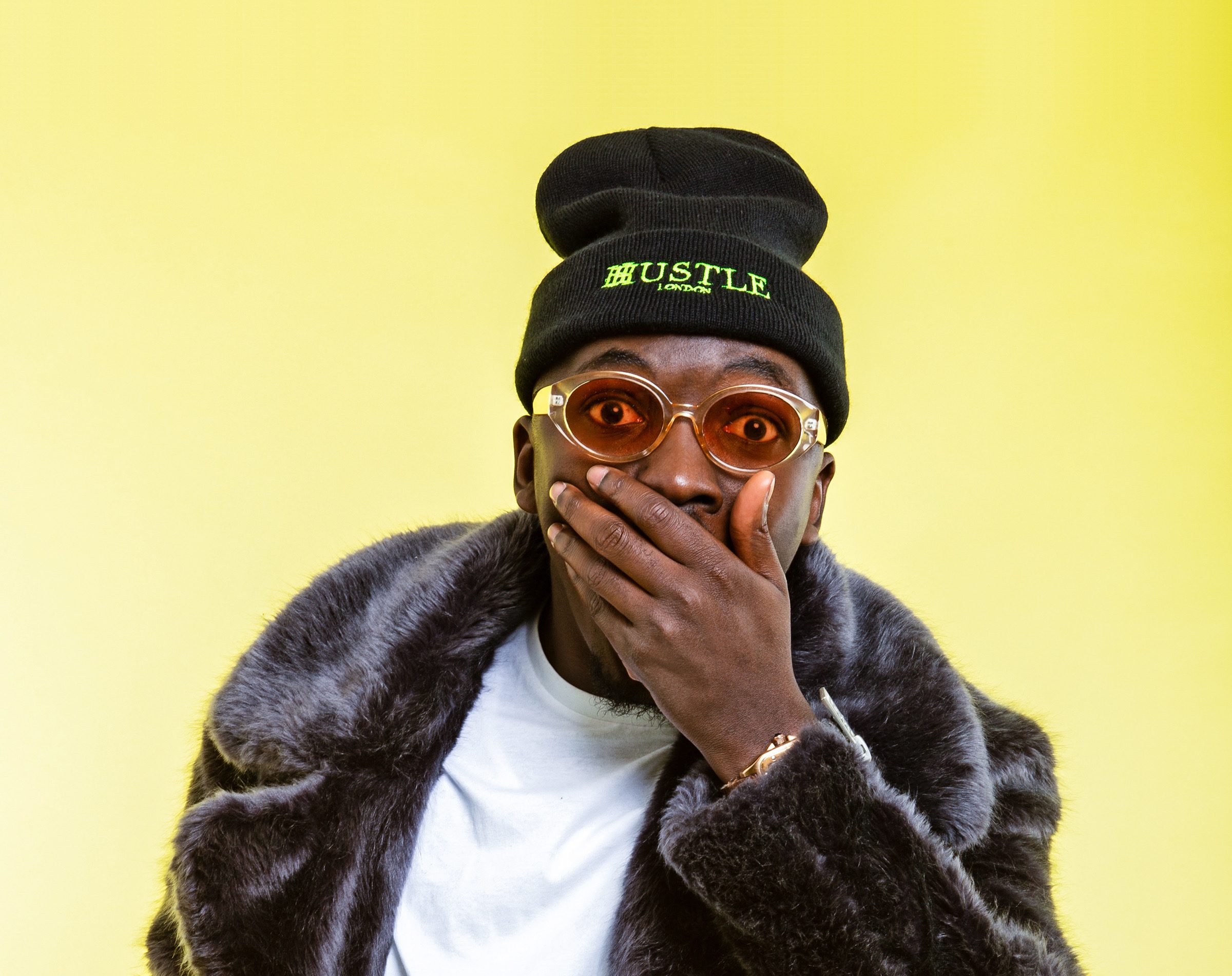 As a mentor, what advise would you give your younger self?
My advise for my younger self would be "Make money first and chase passion later."
I know it sounds different from mainstream advise, but I've learnt time over time that money makes chasing one's passion so much easier. I can do whatever I want without having to rely on a sponsor.
Do you have plans on returning home?
Honestly, right now I don't have any plans on returning home because I'm already creating a life in London, but maybe that's the youth in me speaking. Let's see how I feel when I'm in my 30s, or 40s.
What next for Daniel "RainyMilli" Nejo?
Launching new digital startups, creating more training videos and content that empowers and teaches people the power of the internet and how to leverage it to make money for themselves especially as we are now in the digital age.
Load more