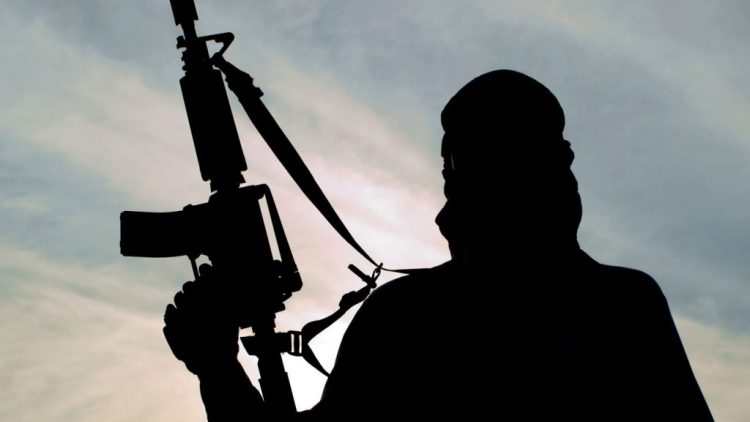 By Olajide Idowu/Osogbo
Gunmen ambushed travellers on Ilesha-Akure highway on Saturday, with a mission to rob and kidnap them.
The gunmen who emerged from the nearby bushes at about 6p.m. were about to begin their nefarious acts, when the police came to abort the plan..
Osun Police Command spokesman, SP Yemisi Opalola, broke the news in Osogbo.
"The quick intervention of the Police, JTF and other local security outfits, prevented the gunmen from carrying out their nefarious activities", she said.
Police pursued the gunmen back into the bushes, she said.
An intensive manhunt is ongoing to ensure that the gunmen are arrested, she added.
Load more