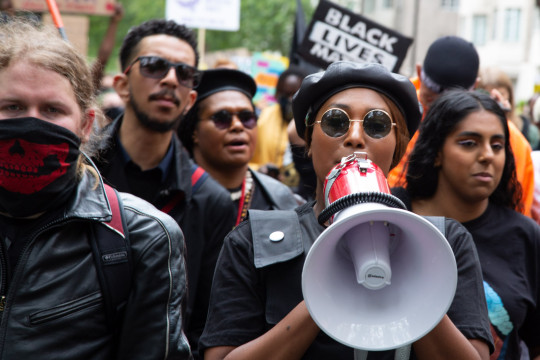 A Black Lives Matter (BLM) activist in London Sasha Johnson is fighting for her life after being shot in the head in Peckham on Sunday morning.
Sasha, 27 years-old and a mother-of-three, had faced 'numerous' death threats before the incident in the Southwark council area.
The 27 year-old is said to be in a critical condition, reports metro.co.uk.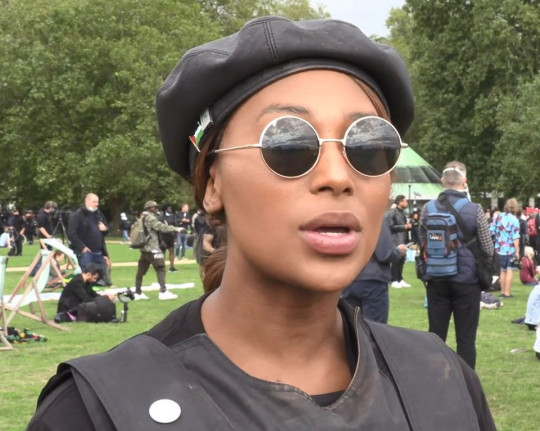 The prominent anti-racism activist is a member of the Taking the Initiative Party.
The group said in a statement: 'It is with great sadness that we inform you that our own Sasha Johnson has sustained a gunshot wound to her head. She is currently hospitalised and in a critical condition.
'The incident happened in the early hours of this morning, following numerous death threats.'
'Sasha has always been actively fighting for black people and the injustices that surround the black community, as well as being both a member of BLM and a member of Taking the Initiative Party's Executive Leadership Committee.
'Sasha is also a mother of 3 and a strong, powerful voice for our people and our community.'
The Oxford graduate, who was an organiser of the Million People March is is described as 'a strong, powerful voice for our people and our community' by the TTIP.
Metropolitan Police Detective Chief Inspector Jimi Tele said: "This was a shocking incident that has left a young woman with very serious injuries. Our thoughts are with her family who are being provided with support at this terribly difficult time.
"A dedicated team of detectives is working tirelessly to identify the person or persons responsible for this shooting. They are making good progress but they need the public's help.
"If you saw anything suspicious in the Consort Road area in the early hours of Sunday morning or if you have heard information since that could help detectives, it is crucial that you get in touch.