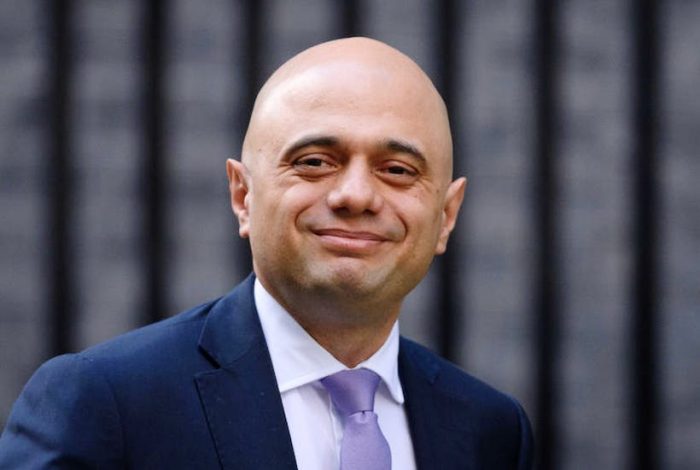 By Abankula
British Health Secretary Sajid Javid has revealed that he has tested positive for COVID-19 despite having been inoculated.
The 51-year-old who was newly appointed by Prime Minister Boris Johnson announced his status in a tweet on Saturday afternoon.
'This morning I tested positive for Covid. I'm waiting for my PCR result, but thankfully I have had my jabs and symptoms are mild.
'Please make sure you come forward for your vaccine if you haven't already,' he wrote.
He also posted the message on Facebook.
Load more