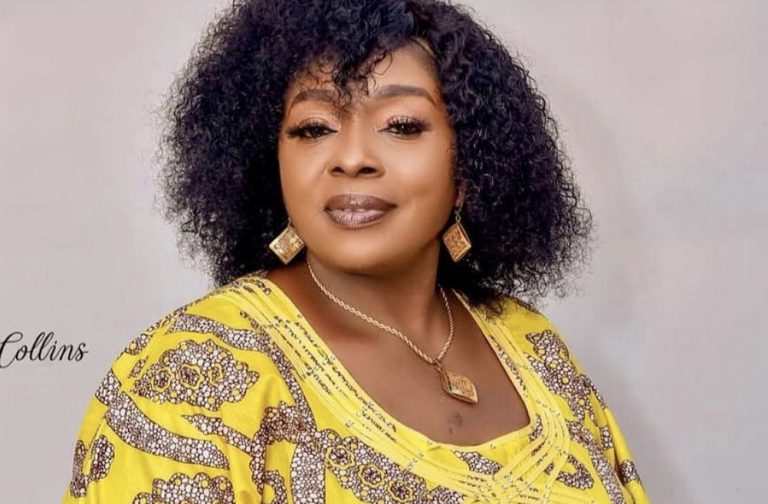 By Nimot Sulaimon
Veteran Nollywood actress, Rita Edochie has drummed support for Nnamdi Kanu, the leader of the Indigenous People of Biafra and the creation of a new country "Biafra".
She said "Biafra is sure and there are no two ways to that. It's a question of time. Biafra will be the best country in the world with our leader, Mazi Nnamdi Kanu".
This was after a fan called Edochie out on Instagram for her statement on Obi Cubana's recent event.
Biafra was formed as a result of the nationalist aspirations of the Igbo people of Nigeria, leading to the Nigerian Civil War. Nnamdi Kanu in 2014, founded IPOB, demanding the secession of the Igbo people.
Load more