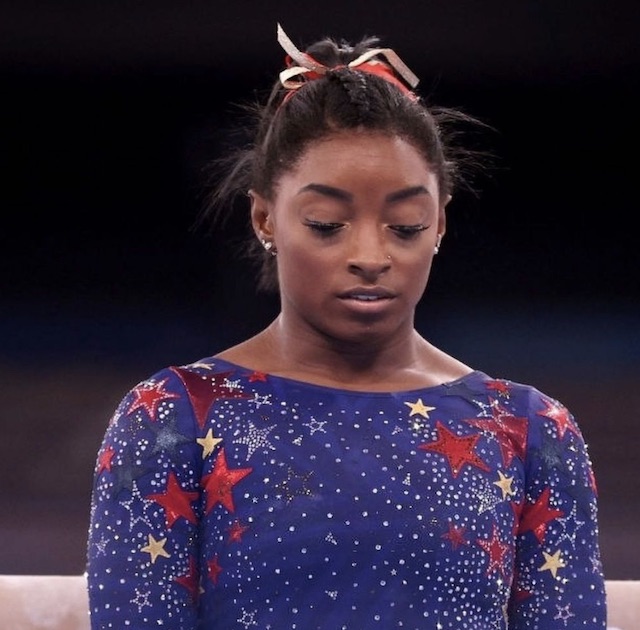 American gymnast Simone Biles has withdrawn from Thursday's individual all-round event.
The four time gold medal winner, the current champion, decided not to compete after consulting with Team US officials.
On Tuesday, Biles withdrew from the team competition, costing Team USA the gold medal that was snatched by a Russian team.
Her reason was that she wasn't mentally ready.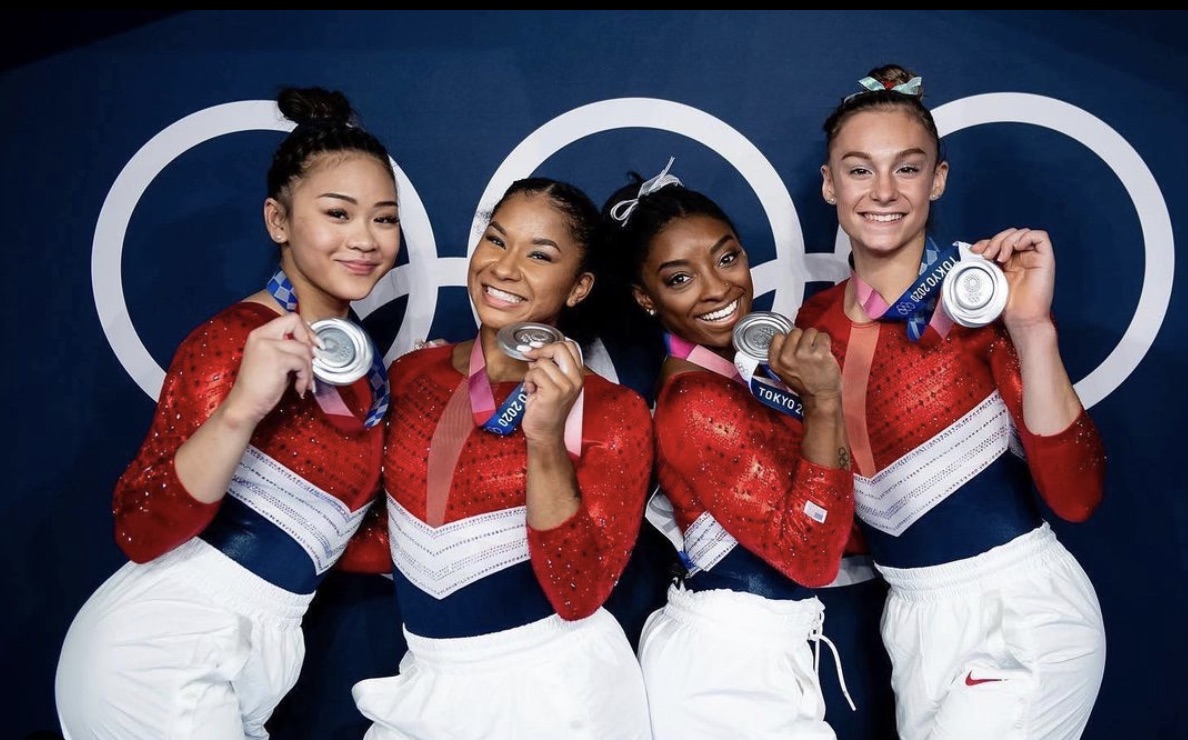 USA Gymnastics said today on the latest development : "After further medical evaluation, Simone Biles has withdrawn from the final individual all-around competition.
"We wholeheartedly support Simone's decision and applaud her bravery in prioritising her wellbeing. Her courage shows, yet again, why she is a role model for so many."
Jade Carey, who finished ninth in qualifying, will take Biles' place in the all-around.
Carey initially did not qualify because she was the third-ranking American behind Biles and Sunisa Lee.
International Gymnastics Federation rules limit countries to two athletes per event in the finals.

Load more