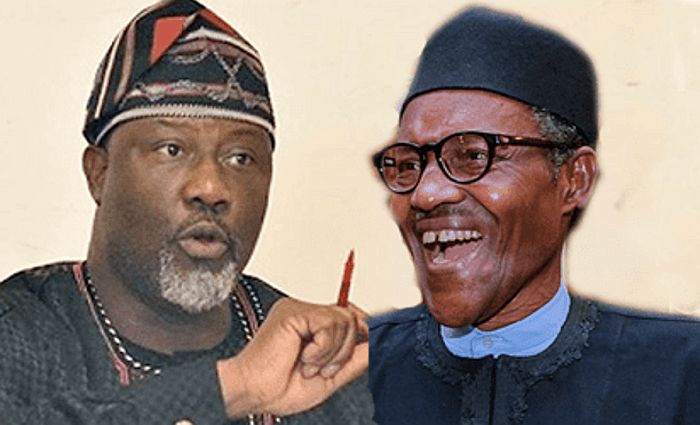 By Abankula
Senator Dino Melaye has challenged President Muhammadu Buhari to tell the truth about his London trip.
The acerbic senator in an Instagram post on Tuesday night said "Present Buhari should have told us that he is going for medical not Global education summit".
In a video, Melaye wondered what Buhari will be discussing at the summit of intellectuals and emeritus professors.
"It is very funny that Buhari has gone to London to attend a global education summit. It is funny and it is putting Nigeria in very bad shape", Dino said in the trending video.
Related News
Watch it here: