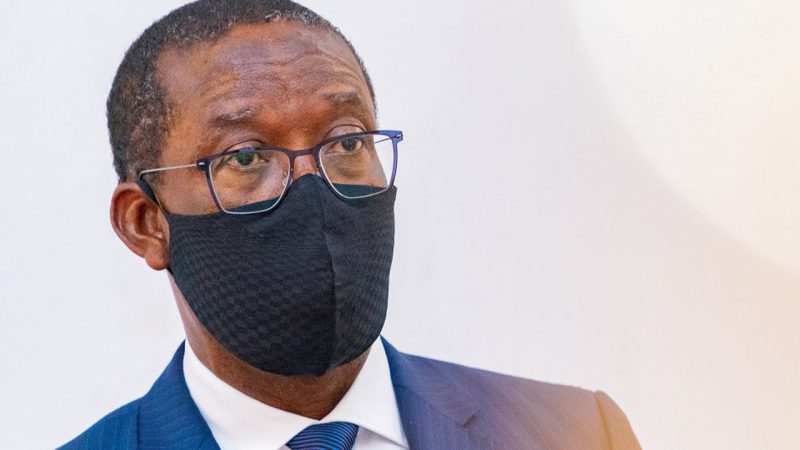 By Ifeanyi Olannye
Delta State Governor, Ifeanyi Okowa has called for a National Action Plan on Environment to facilitate the reduction of malaria infection in Nigeria.
He made the call on Wednesday when he received officials of the Federal Ministry of Health Partners on Roll-Back Malaria led by Dr Nelson Eze, on advocacy visit, at Government House, Asaba.
The governor said until certain actions were taken, investments in treating malaria would be "a scratch on the surface''.
"There is no doubt that malaria has been a major public health problem in this country and to that extent, we are worried because it disturbs the family life.
"I must commend the Federal Ministry of Health and global partners for all the support over the years.
"Yes, it is good that we invest in Insecticides-treated mosquito nets and other preventive measures but we must concentrate on how to take care of the environment.
"Until we do that we will find ourselves spending money on daily basis without achieving much because the impact will be marginal," he said.
"Stagnant water is creating problems for us but we are very glad that this advocacy campaign is very vital and the support of the states is truly needed in this regard.
"We will as a state try to stay focused and I will find out what is needed for the counterpart funding from the state.
"I am committed to doing what ought to be done as a state in order to truly get the programme started in the state," he said.
Meanwhile, Okowa said the state offers free medical attention to the vulnerable -pregnant women and children under five years.
"We are able to fund the payment of their premium in our Contributory Health Commission and it has helped us a lot in the last four years," he said.
NAN
Load more