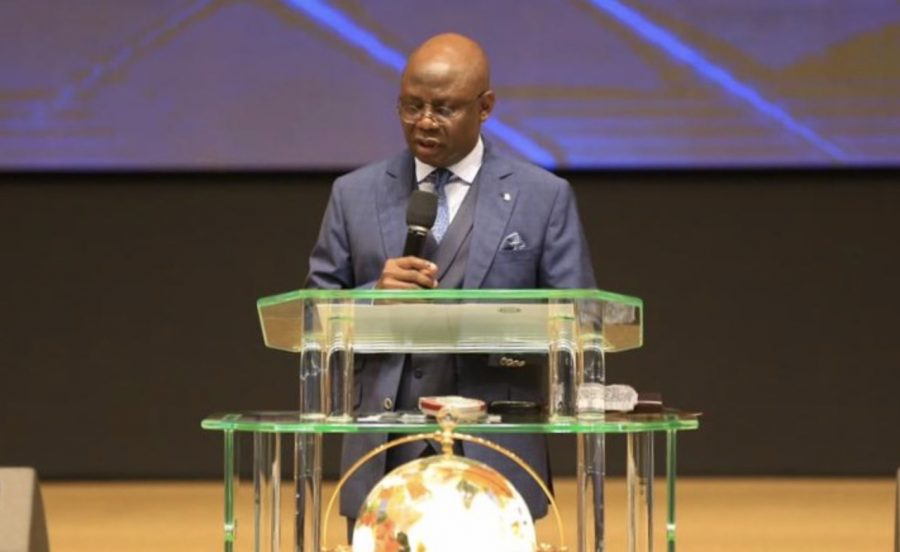 By Abankula
The video of Pastor Tunde Bakare's impassioned sermon on Sunday 25 July is now in the public sphere, uploaded on YouTube.
In the sermon, the former vice-presidential running mate to Buhari in the 2011 election, virtually declared a parting of ways.
He said he would launch a National Movement, with the slogan, Nigeria for Nigerians.
He said the movement would deliver Nigerians from Buhari's tyranny.
Declaring that it's now a fight to finish with the Buhari government, Bakare reminded Buhari that he is today the commander-n-chief because Nigerians put him there.
"You are C-I-C of nothing unless the people put you there", he said.
Watch the sermon:
Load more