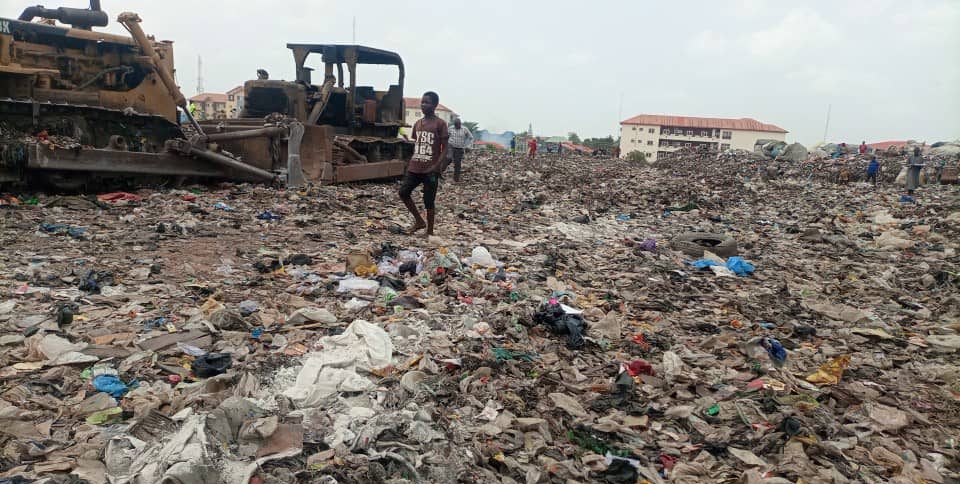 By Nimot Sulaimon
Lagos Waste Management Authority (LAWMA) has commenced full rehabilitation including capping of some landfills in the state, in a bid to achieve faster turn-around time and easy access by waste disposal trucks.
This was disclosed in a press statement, issued by the head of public affairs of the agency, Mr Akeem Akinleye on Thursday.
It stated that the rehabilitation was partly aimed at reducing the level of leachate contamination of the surrounding surface of the landfills and their groundwater, and to restore the sites close to their natural state.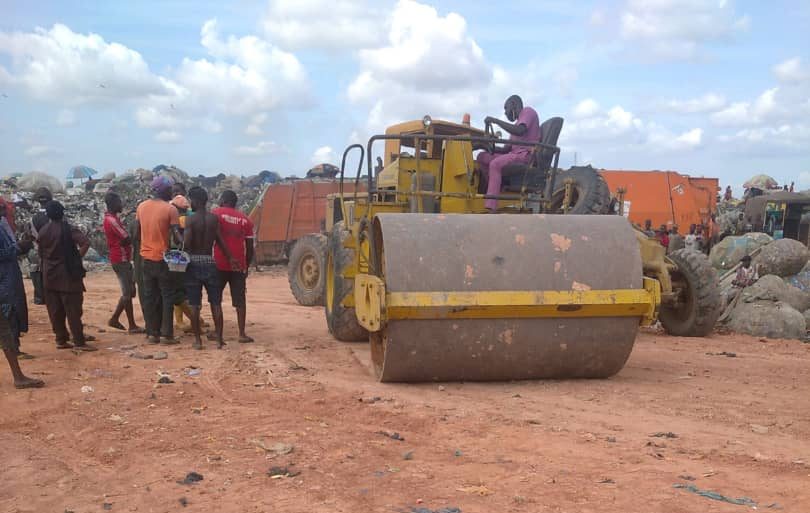 The statement noted further, that the Authority was taking advantage of the august break, for that purpose, urging the Private Sector Participants (PSP), to use alternative landfills in Badagry and Ewu-elepe, Ikorodu.
Meanwhile, the statement indicated that the current state of the landfills made them inaccessible to PSP trucks. Hence, the restoration was crucial and could not be delayed any longer.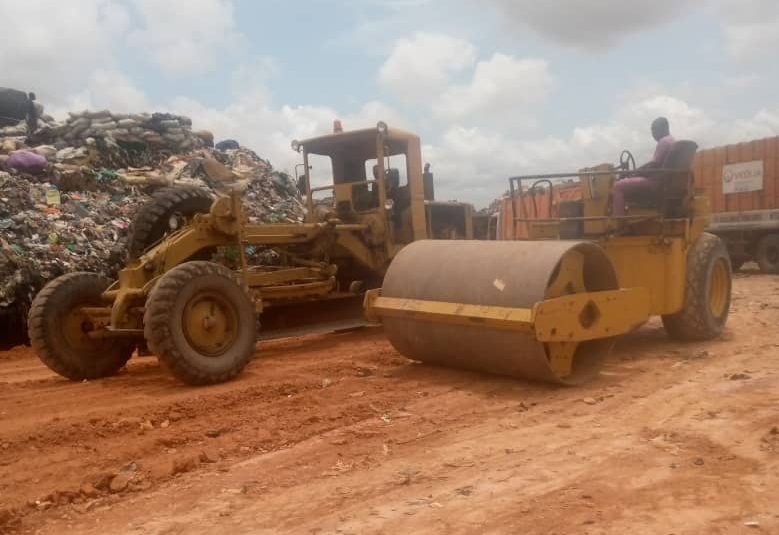 Furthermore, it pleaded for the cooperation and understanding of motorists and other road users, on inconveniences experienced in connecting the access roads around the landfills during the exercise, promising a return to normalcy as soon as possible.
"Residents of the state are thereby implored to shun all forms of indiscriminate dumping of waste on the roads, canals and other unauthorized locations, to avoid flooding and related environmental hazards," the statement said.
Load more