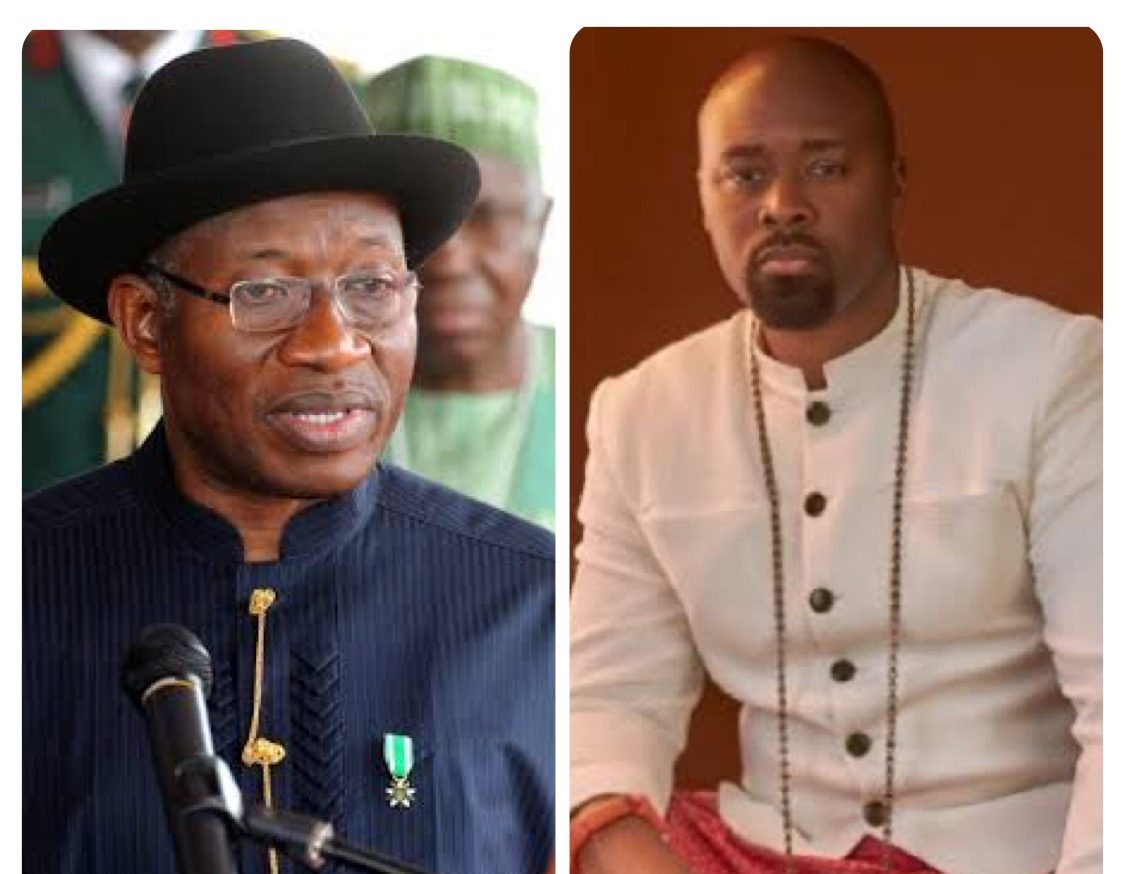 By Muhaimin Olowoporoku 
Former President of Nigeria, Goodluck Jonathan on Friday said the Olu of Warri stool symbolized national treasure and an emblem of patriotism.
He congratulated the Olu designate of the Warri Kingdom, Prince Tsola Emiko.
The former president expressed hope on how the new divine appointment would contribute to National development. He also said he would attend the coronation ceremony.
In his message, Jonathan wrote that the itsekiri kingdom is renowned for its rich and colorful history as it has lasted for many years.
He said the royal stool has produced many notable leaders in the country.
Johnathan expressed confidence in the Olu designate family background noting that it placed him in good stead to serve the people with dignity and diligence.
The Olu of Warri designate, Prince Tsola Emiko was chosen by the Ginuwa Ruling house and Warri Council of Chiefs and his people to become the 21st Olu of Warri.
The coronation ceremony will hold August 21.
Load more