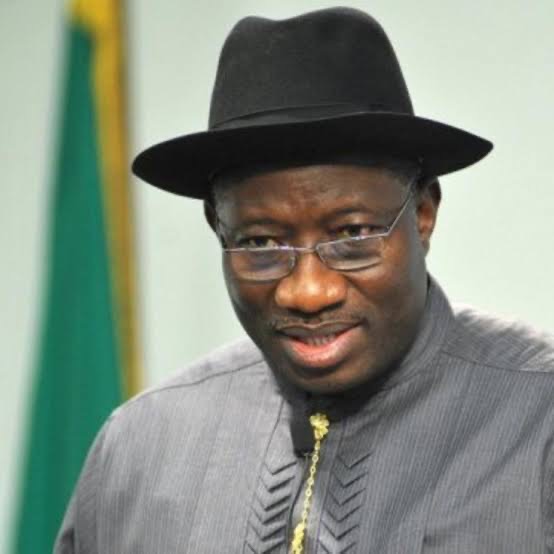 By Muhaimin Olowoporoku
Former President Goodluck Jonathan has said that the relevance of Ijaw nation is being threatened as a minority group.
He said this is because Ijaw people are not existing within one location, except in Bayelsa State where their homogeneity is better pronounced.
The ex-president called on notable Ijaw indigenes to sacrifice for their people and put collective interest above personal gains.
He said the differences among Ijaw people should not jeopardise their unity.
Jonathan said these when he was paid a visit by the national executive members of the Ijaw National Congress (INC).
Central Zone officials of the Ijaw Youth Council (IYC), in Yenagoa, were also among the visitors.
He urged leaders and other stakeholders of a Ijaw nation to shun divisiveness and embrace unity for the collective interest of all Ijaw people.
The ex-president noted that leaders of the INC and IYC have huge role to play to ensure the unity of Ijaw people.

Load more