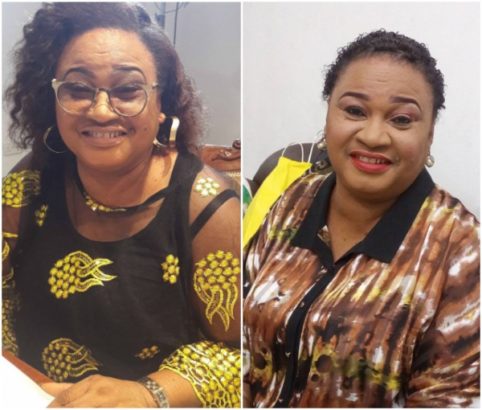 By Priscilla Osaje
The National Film and Video Censors Board (NFVCB) has expressed sadness over the passing of a veteran Nollywood actress, Racheal Oniga.
The renowned actress died on Friday in Lagos at the age of 64 of a heart related illness.
Alhaji Adedayo Thomas, the Executive Director/CEO of the NFVCB, regulator of Nigeria's motion picture industry in a statement by his Special Assistant on Media, Mr Joshua Olomu, on Sunday in Abuja, said the passing of Oniga was received with a rude shock.
Thomas noted that Oniga was a consummate actress, whose passionate contributions to the nation's film industry were outstanding.
The NFVCB boss noted with concern that the demise of the Delta State-born actress was a huge loss to the Nollywood family and Nigeria at large.
According to him, the late thespian contributed immensely in changing the narratives of Nollywood as it evolves over the years, to become a global brand.
"On behalf of the management and staff of the NFVCB, I offer my deepest condolences to the family and friends of the late Oniga, as well as the Nollywood community, where the late actress featured remarkably as a veteran.
"She was a passionate actress and role model to many in the industry, whose demise came at a time when the younger generation of actors, were drawing from the wealth of her experience.
"While we mourn her demise, solace should be drawn from the fact that she lived an impactful life and I strongly believe that her name will remain indelible in the history of our noble film industry.
"I sincerely pray that the Almighty God will grant her soul eternal rest and comfort her family in these trying times," he prayed.
Load more