Delta state polygamist Ekpe Akpove, who married two women same day, has explained the reason for his action.
The Isoko-born Akpove said he loves the two women equally.
And besides, each of them has given birth to three kids for him.
The wives are Okoro Oghenekomeno and Maro Ukpuru.
Akpove told The Nation that he met Oghenekomeno first before Maro.
"I love them both equally and that is why I have decided to get married to them. They both have three children each for me.
"So, I had to do the right thing and pay their bride price and be married to them legally.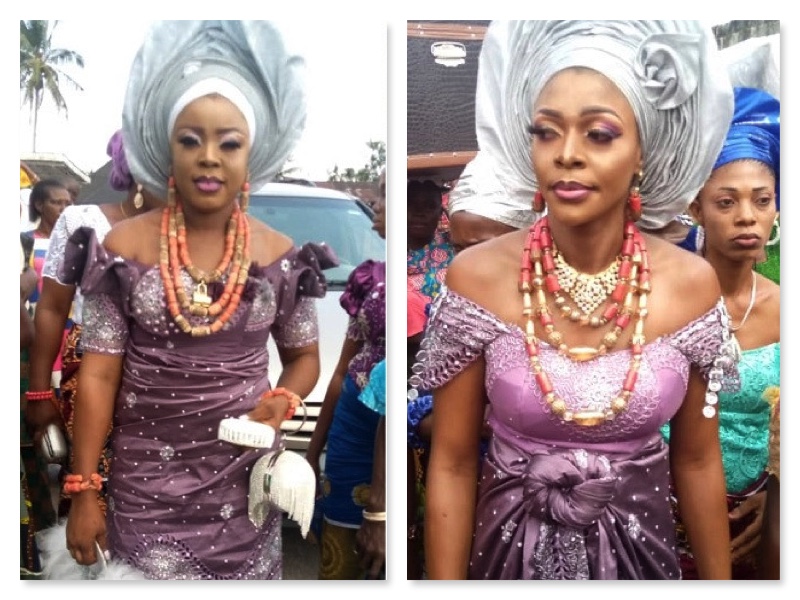 "My firstborn is 11 years old; fortunately for me, my wives usually give birth within the same period," he said.
"At the very beginning. When I started dating the other, I hid it from my first woman because no lady would find out that her partner was having an affair and not feel hurt about it. Eventually, she found out and I didn't deny it.
"I told her the truth, and by then I had already rented an apartment for the second (wife) because I was already living together with my first wife, and I wanted to make sure I avoided clashes between them."
"When my first woman found out about my affair, there was nothing she could do, because she was already pregnant for me. All I had to do was apologise to her, and thank God she forgave me. That was how I was able to make them meet and get to know each other."
Read more
Load more