Despite being viewed as a developing country, Nigeria actually offers a variety of luxurious establishments and activities. However, gambling in Nigeria is not really regulated properly, which led to the rise of illegal casinos in the country. So, playing in land-based casinos in the West African country can be quite dangerous.
Luckily, there is an alternative that Nigerians can go to if they want to play table games or slot machines. The alternative is the online casino, a type of casino that is digital and can be played through a web browser or a smartphone app. What's great about online casinos in Nigeria is that they are a legitimate and trusted business, so you are ensured that the casino games you are playing are safe and fair.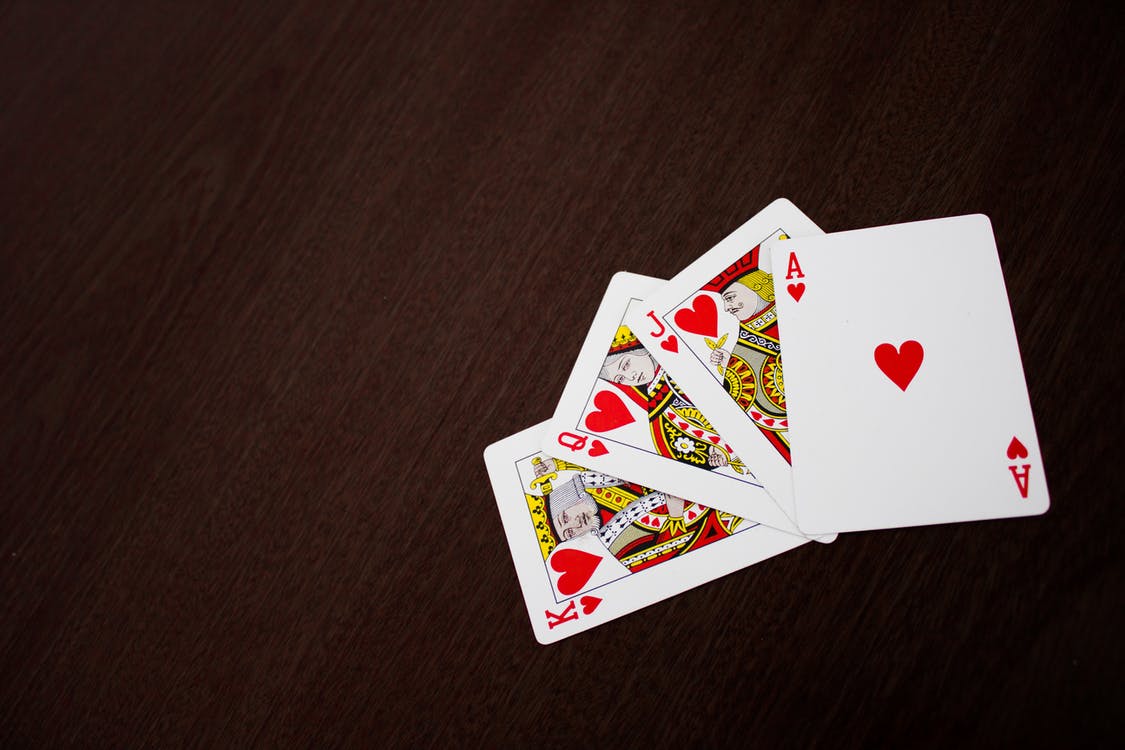 Why are Online Casinos Popular in Nigeria?
Besides being legal and safe, there are also other reasons why online casinos are becoming more popular in Nigeria. These reasons can be interpreted as benefits or advantages, and they are simply factors that prove that online casinos are much better than land-based casinos in the country. Here are several reasons why online casinos are well-known in Nigeria.
Convenient to Play
The best reason why online casinos are popular in general is that they are quite convenient to play in compared to land-based casinos. Through online casinos, you will be able to play the most famous casino games at home, so you don't have to drive or commute to a nearby land-based casino just to play blackjack, poker, and other games.
In addition, you can wear anything you want while playing online casinos since there are no dress codes to follow. As long as you have a stable internet connection, playing in online casinos is a hassle-free and convenient experience.
Licensed and Regulated
One reason why most online casinos in Nigeria are safe and trusted is that they are licensed and regulated by a proper gambling authority in the country. The gambling organizations are responsible for regulating casino sites on the web, thus allowing responsible authorities to have a watchful eye over online casinos and monitor which ones are following or violating regulations.
If you want to play in a Nigerian online casino, make sure that the website you will be playing on has a license by looking for it at the bottom of the homepage or at the website's About Us page. Play only in licensed and trusted online casinos to be 100% safe.
Has More Games to Offer
Land-based casinos usually have limited space, so they couldn't really put thousands of games on their property. In online casinos, however, they would have an almost unlimited space to upload as many games as they want on their website. So, online casinos would commonly have more casino games than land-based casinos.
In addition to having more games, online casinos also offer variety, which means that they are more experimental when it comes to changing the gameplay mechanics and appearance of classic casino games. You can also join live table games that have experienced live casino dealers who are experts in managing immersive roulette, poker, and blackjack tables online.
Provides More Bonuses
It is normal for many casinos to provide bonuses for their players, as it is a great way for them to encourage players to continue playing and thus bring more profit to the business. But, online casinos just offer much more bonuses than land-based casinos, as they have almost unlimited resources to give rewards or prizes that are beneficial for both the casinos and the players.
There are various kinds of online casino bonuses that players can get, including deposit bonuses, sign-up bonuses, referral bonuses, and cashback bonuses. To redeem these bonuses, you would need to perform certain tasks within the casino website, like creating an account, referring a friend to the online casino, or depositing money to your account. Getting bonuses in online casinos is relatively easy, so you will be able to collect more and more of them in no time.
Has Free Games
For Nigerians and other people that want to play casino games but don't want to bet money, some trusted online casinos in Nigeria offer free games that don't require cash to play. These free games are perfect platforms for players to practice and enhance their skills in specific casino games, and these are also great for people that cannot afford to bet money but just want to experience the fun and enjoyment that casino games offer.
Most of the free games that Nigerian online casinos provide are online slots, so you can basically play slot machines on the internet without paying for coins or tokens. In addition, there is no limit to how many free games you can play all day, so you have unlimited spins and tries in the online casino.
It is safe to say that online casinos in Nigeria are better compared to most land-based casinos in the country due to their many benefits or advantages. With online casinos, Nigerians will have a safer and more reliable option for playing their favorite casino games.

Load more