The Afghan resistance forces' spokesman, Fahim Dashti, said on Friday that 450 Taliban fighters have been killed and 130 others captured in fighting in Panjshir.
"As a result of the overnight attack, 8,000 Taliban with 350 off-roaders were repulsed and ambushed, after four hours of fighting.
"They suffered heavy losses, as 450 terrorists were eliminated and 130 others captured,'' Dashti wrote on Twitter.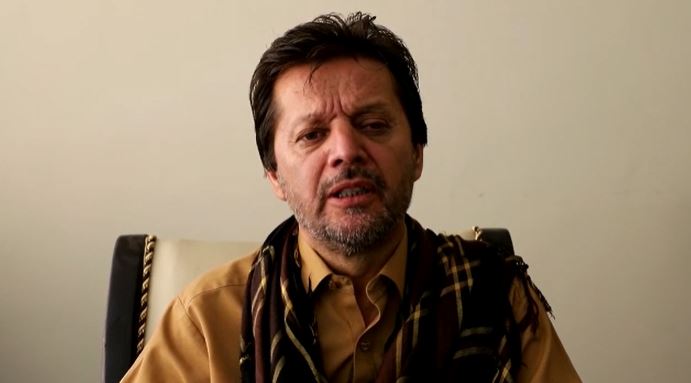 The resistance forces are moving closer to the provinces of Badakhshan, Kapisa and Baghlan, the spokesman added.
Al-Qaeda fighters were reported to have joined the Taliban in the group's offensive on the Panjshir valley on Thursday, the resistance fighters led by Ahmad Massoud saidd.
Both sides have suffered casualties during fighting in recent days as the hardline group that has seized most of the country attempts to take the last pocket of resistance to its rule.
Militiamen and remnants of the previous Afghan government gathered in the Panjshir valley after the fall of Kabul on August 15.
The mountainous region is home to Ahmad Massoud, son of commander Ahmad Shah Massoud – a significant figure in resisting the 1979-89 soviet occupation.
Resistance forces have been hiding out in the valley that has been historically difficult to attack due largely to its geography.
Efforts to negotiate a settlement appear to have broken down, with each side blaming the other for the failure of talks as the Taliban prepared to announce a government.
Taliban spokesman Zabihullah Mujahid said on Thursday the group's fighters had entered Panjshir and taken control of some territory.

Load more