It was a grand wedding reception on Friday as Dr. Hauwa Mohammed, daughter of the Bauchi State Governor, Bala Mohammed tied the knot with Mohammed Lawal.
Dignitaries thronged the wedding reception held in Abuja.
Those present were former President Goodluck Jonathan; Senate President, Ahmad Lawan, Governor Seyi Makinde, among others.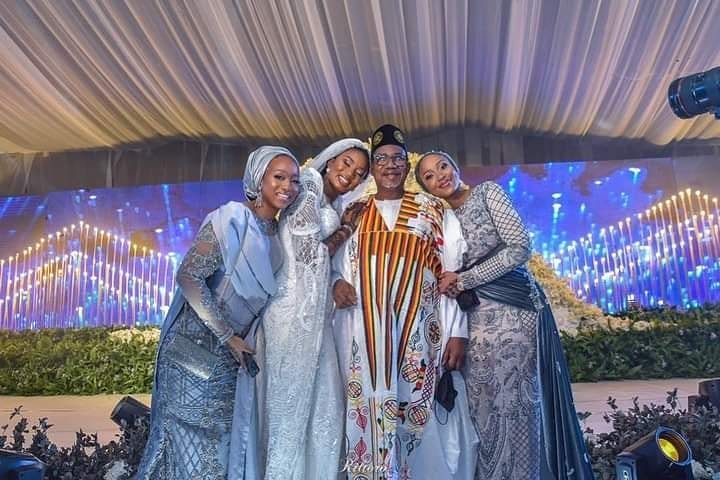 Jonathan, who is the Chairman of the occasion held at the International Conference Center, Abuja joined the couple and their families to appreciate the attendance of well wishers.
According to Jonathan, the importance of marriage in the society could not be over-emphasized.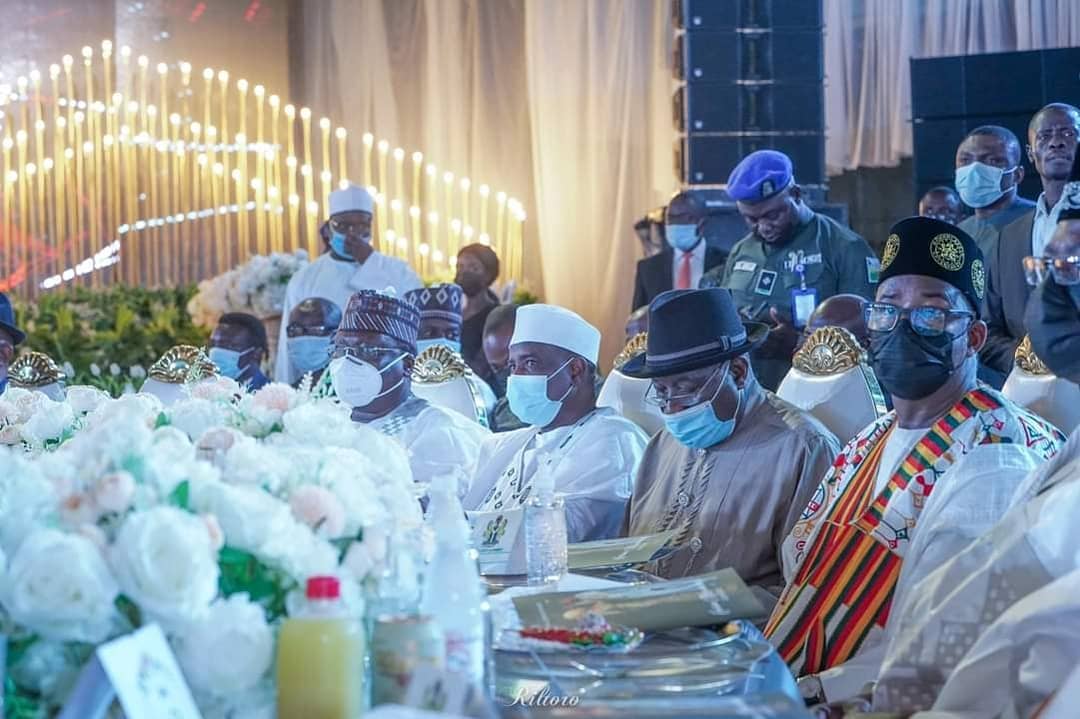 Also speaking, the Father of the Day, Governor Seyi Makinde of Oyo State, congratulated the couple and called for patience which according to him is the key to success of the union.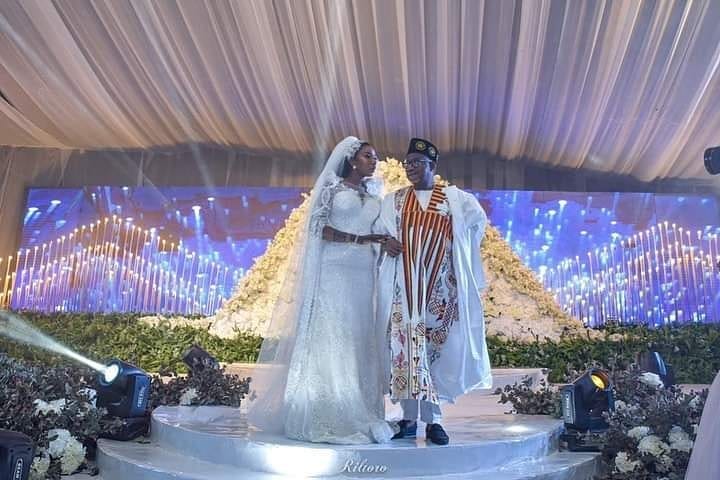 On her part, the Mother of the day and wife of Kaduna State Governor, Hajiya Hadiza El'rufai called on the couple to respect each other in order to sustain their relationship.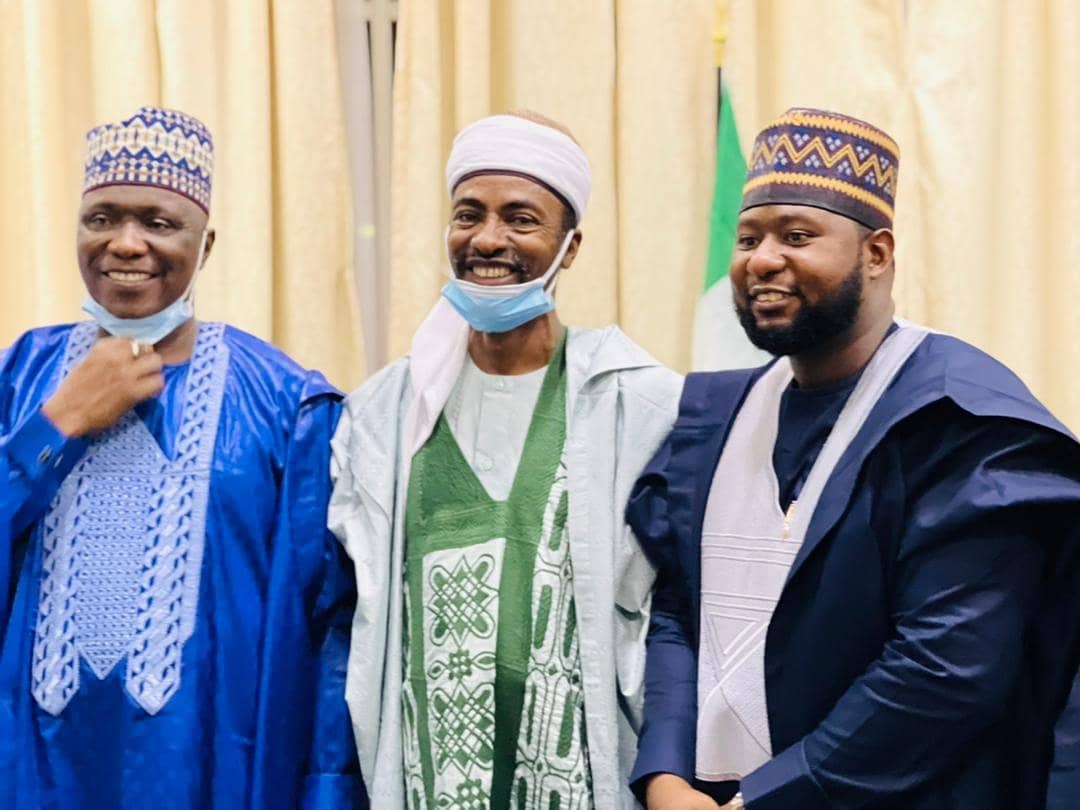 In a goodwill message, President of the Senate, Lawal called for continued understanding between the groom and bride, adding that marriage is an act of worship.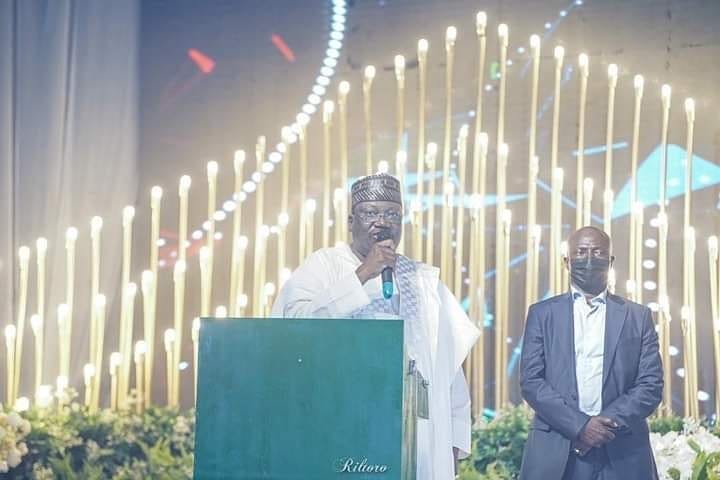 Speaking, Governor Bala expressed delight with the number of high profile personalities at the occasion and wished them safe return.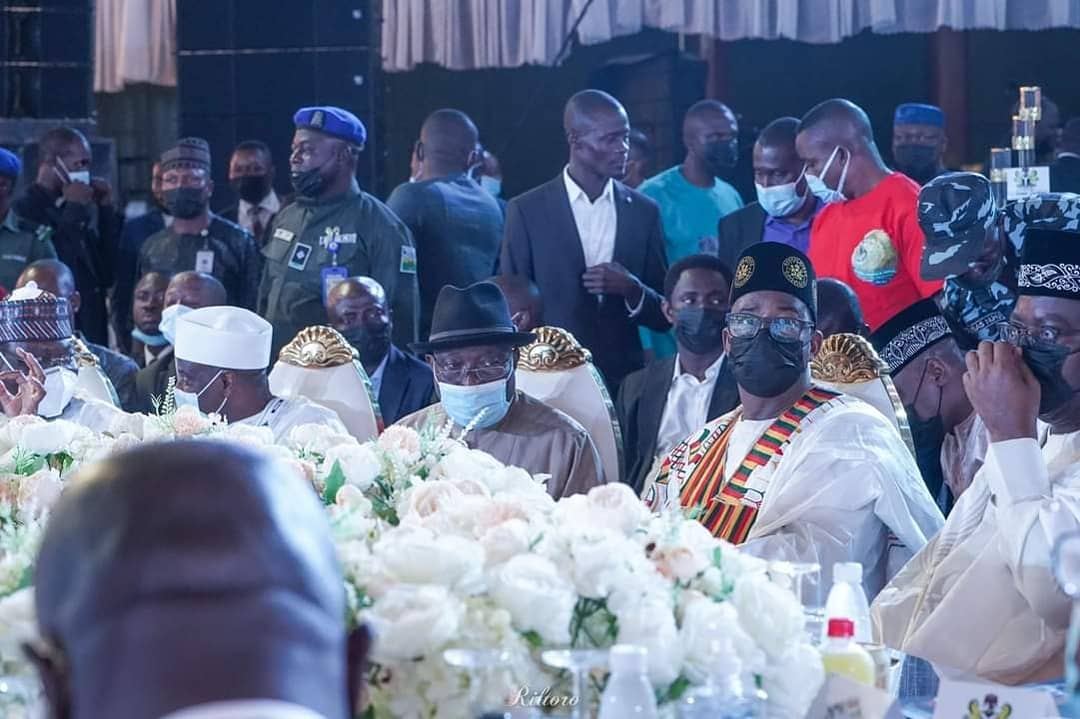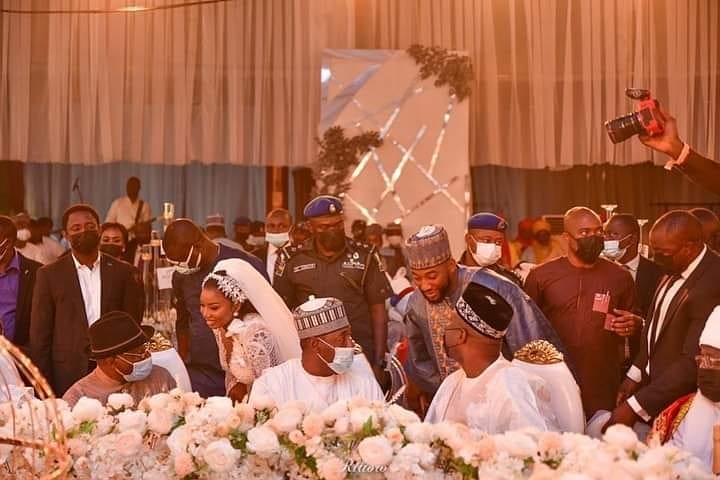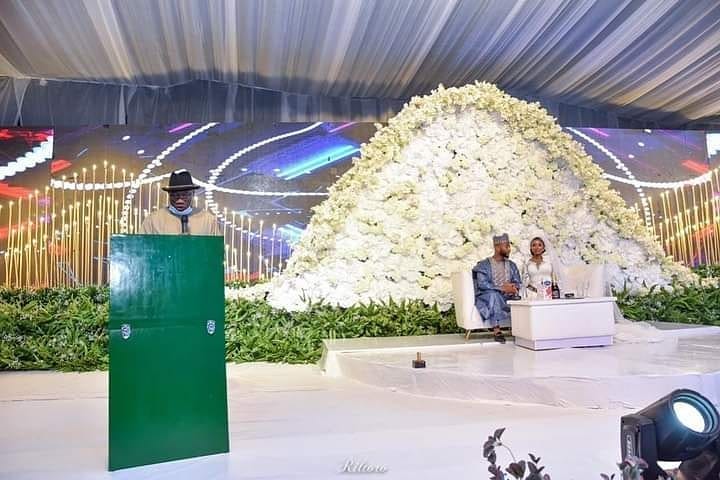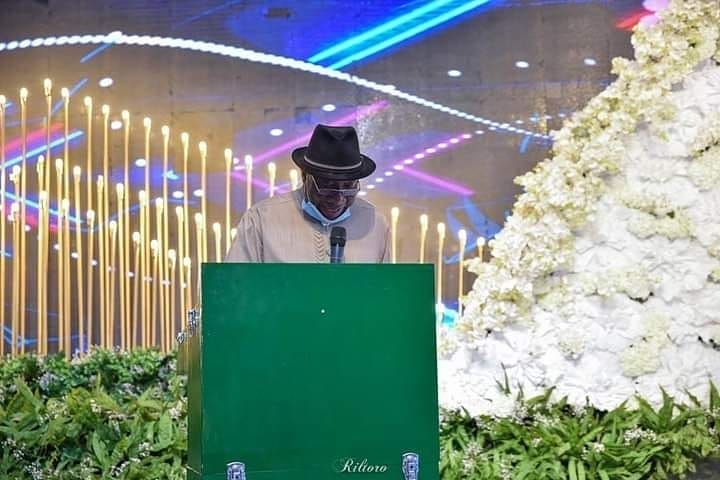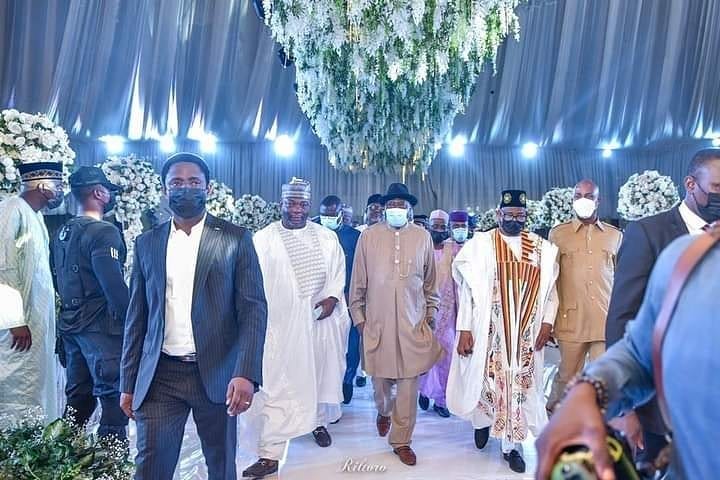 Load more