Camilla, the Duchess of Cornwall has become the first patron of Nigeria's Mirabel Centre, the first sexual assault referral centre in Lagos.
The wife of Prince Charles, who has long campaigned over domestic abuse and sexual assault, hailed the Mirabel Centre in Lagos as a "truly trailblazing organisation".
The centre was set up by Itoro Eze-Anaba in 2013 under the auspices of the Partnership for Justice, the NGO she founded.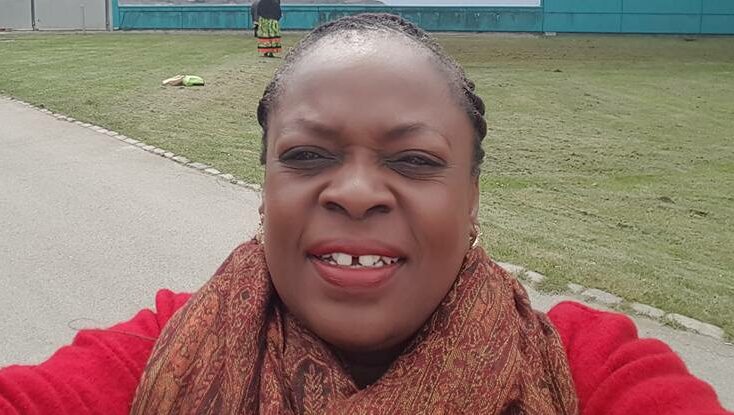 Eze-Anaba welcomed Camilla's patronage.
In a statement, she said:
"It is an honour to welcome the Her Royal Highness The Duchess of Cornwall as our first Patron.
'We have followed her work with charities working in the SGBV space and have seen her passion and commitment to survivor support.
"Indeed, this announcement is timely considering the devastating nature of sexual violence and the increased advocacy for survivor support services which has led to an increase in the number of survivors who require the services of the centre.
"The current COVID-19 pandemic has further revealed the endemic nature of sexual violence. We have seen a huge number of children and women coming forward to report cases of sexual assault and rape.
'Our youngest survivor is a 3-month-old baby and the oldest, an 80-year-old woman.
"We are confident that the support of The Duchess will make a difference."