Timilehin Bello, is the Chief Executive Officer of Media Panache, one of Nigeria's leading PR and Digital Marketing agencies. He was recently listed on the prestigious Forbes Africa 30 under 30 2021 list.
The young PR consultant was recognised in the field of entrepreneurship for his tenacious leadership and remarkable contribution to Africa's economic growth during the heat of the pandemic.
Big Timi, as he is fondly called, who started his PR agency with zero capital on a WhatsApp group in 2016, has built a team of young PR experts who are redefining public relations and communications in Nigeria and Africa at large.
In this interview with Taiwo Okanlawon, Bello speaks on his journey into PR and Digital Marketing, the challenges, and his success stories.
You studied theatre arts but you ended up as a PR expert, how did that happen?
I actually met Steve Onu fondly called Yaw during my third year in LASU. We got talking, and eventually, I started working with him. I've always had a passion for PR so that experience with Yaw's brand propelled me to pursue my dream.
Tell us about your journey to BHM and your roles there.
I spent two memorable years at Black House Media and my time there developed the talents and skills that I have today. I started as an intern before I got promoted. My job was simple: come up with great ideas and campaigns for clients, and I worked hard to ensure that I did exactly that.
You started your PR agency Media Panache with zero capital on a WhatsApp group, how did that happen?
We didn't have enough money for a building or any other proper structure needed to start a company, so we made do with WhatsApp. I opened a WhatsApp group, named it Media Panache, and added a few of my trusted friends. I will greet and send motivational quotes to them until one day, I got a job and went back to the group to inform them, and we executed the campaign from our WhatsApp group.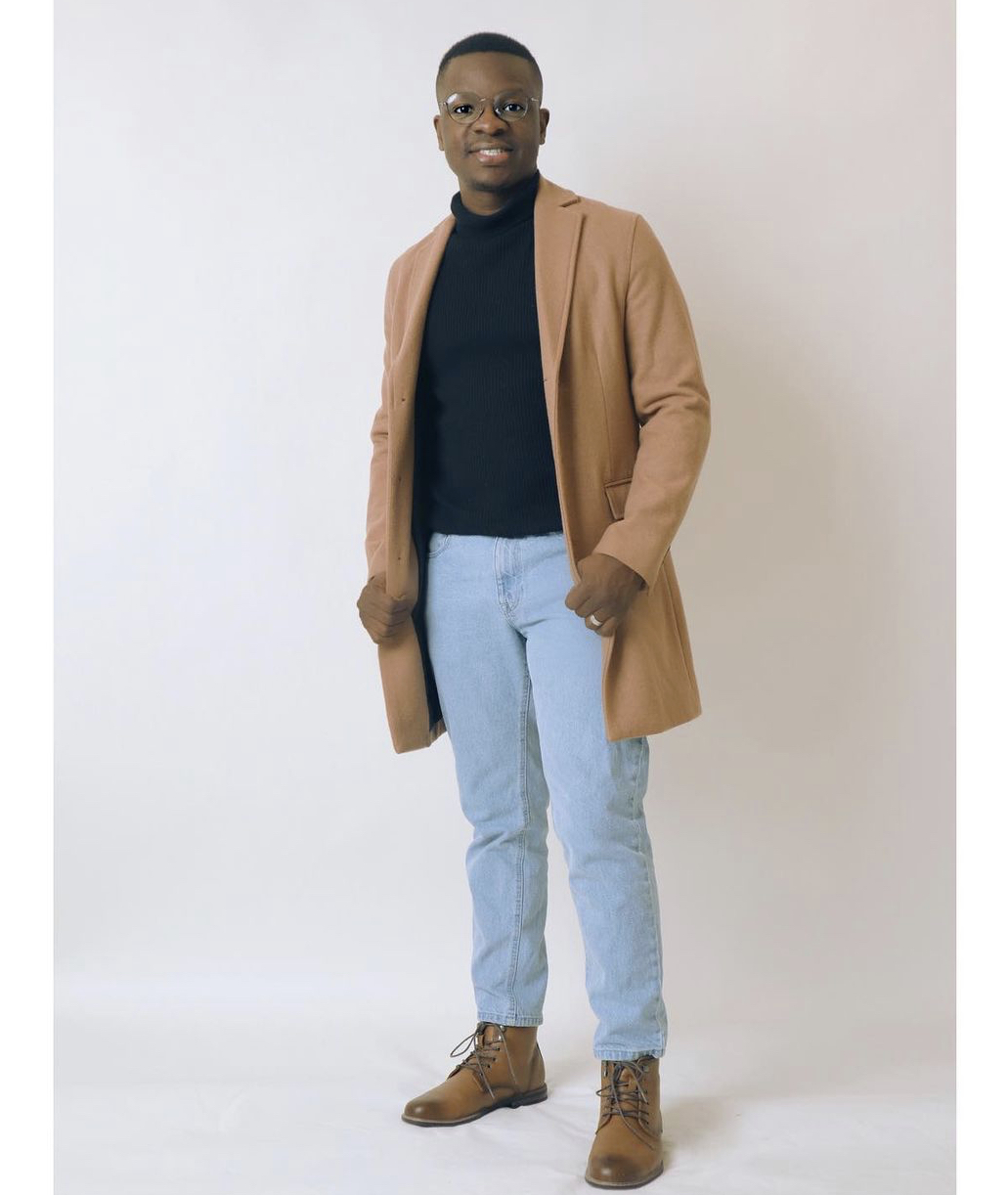 Tell us some brands you have worked with?
I've had the pleasure of working with an array of celebrity clients and prestigious organizations in Nigeria and the United States of America, such as Tetra Pak West Africa, Bank of Industry, MTN Foundation, Whogohost, Novartis, Sidmach, SeekMed, Instant Apartment, Instant Pickup, Symrise, Jobberman, Seekmed, Jumia, American TV magazine program; Turning Point, popular on-air personality Yaw, and a host of others.
How is Media Panache different from other agencies?
I like that you asked how we're different, not how we're better because there are a lot of great companies out there giving their best all day, every day. At Media Panache, we focus on providing innovative PR solutions that work and have measurable results. We want to be seen as young and trendy, the ones that know how to leverage social data to convert campaigns to experiences, businesses to brands, and customers to loyal fans.
You have been in the PR industry for about 7 years now and recently celebrated Media Panache at 5, what are the lessons you have learnt personally?
The last seven years has taught me so much. One of the greatest lessons I've learnt is that you need people to do big things. I've been blessed to have people who have stood by me through this journey, from my parents and close friends, even to the team at Media Panache.
When we're down, we gather together to pick ourselves back up and keep running. When we win, we celebrate together. Whatever comes at us, we don't ever stop. We keep moving forward. I am truly very grateful for the gift of people. They say if you want to go fast, go alone; if you want to go far, go with others and my journey has been a true reflection of this proverb.
Let us talk about your big wins.
That's a bit difficult because I consider every success a big win. But I will highlight a few of my most widespread achievements. I was listed as one of the Top 25 Innovators in Europe, Middle East, and Africa (EMEA) by one of the world's most trusted PR Platforms; the Holmes Report (now, Provoke Media). Being the only Nigerian on that was beyond humbling for me. The other, of course, would be the 2017 Future Awards Africa for the 'Media Enterprise' category. Then there's also the most recent – the Forbes Africa 30 under 30 list, 2021. I had the honour of being listed alongside other notable Africans that are making a difference in their respective fields.
You were listed on the prestigious Forbes Africa 30 under 30 2021 list, how did you feel about the news?
I was truly honoured. Being listed on Forbes 30 under 30 meant something great – that everything I had put in so far was worth it. It made me reflect on how far I've come as an individual and realise that success isn't in one big thing you do, it's in all the little things that you do – that's what truly matters.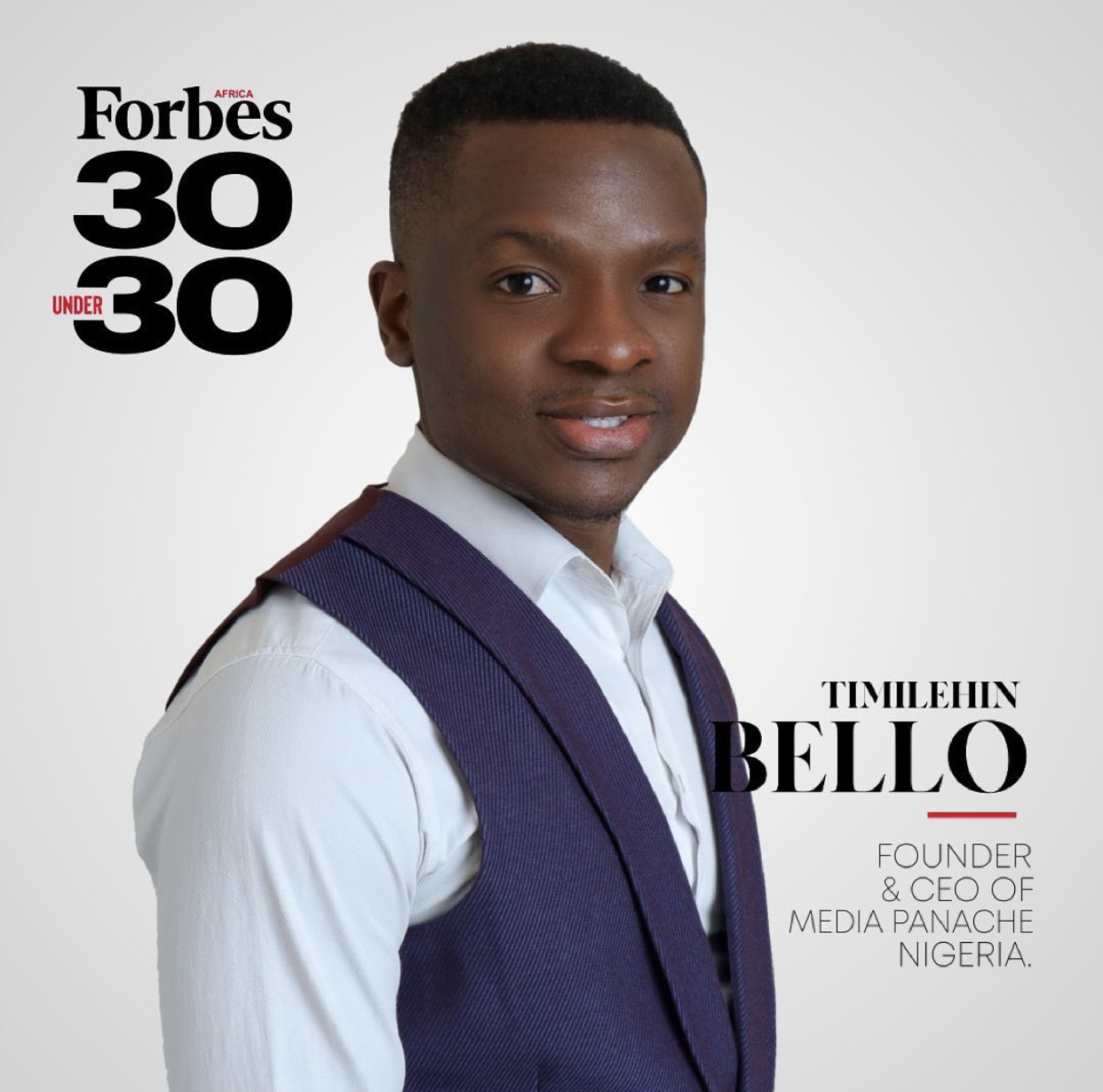 What are the major challenges you've faced, and was there a time you wanted to give up?
Well, we have definitely had our own fair share of challenges. The environment in Nigeria is not enabling – no electricity, no tax cut, etc. Trust me, most entrepreneurs want to give up every day, but our dreams are bigger, so we set our focus on that and not let challenges affect us.
It appeared Nigerian youths do have a voice with the kind of thing we did with #EndSARS but still not effective with the outcome of the protest, what is the way forward?
The youths have and will always be the leaders of today, not tomorrow. Right now, there are many things we can't change, but there are some things we can. These are the things young people need to start focusing on. My advice? Let's keep working hard and improving on ourselves so that we can build a stronger nation together, whether we hold a political office or not.
Do you think young people should join the two major political parties or form a new one?
The truth is, we first must understand that corruption isn't an age-specific menace. It's not limited to a particular generation, there is corruption and bad leadership even amongst young people. What happens when the young people of today become the bad eggs of tomorrow that the next generation is trying to oust?
Don't get me wrong – as much as I advocate for young people to make people take up political positions, I think the real question we should be asking is if young people have a representative that has the right values and leadership qualities to steer this nation to economic prosperity. If not, we're right back to where we started.
What is your take on the Nigerian Government's move to take away freedom of expression by banning Twitter?
Social media generally gives an opportunity for us to express our thoughts, feelings, and opinions with the rest of the world. Banning Twitter is an infringement on human rights, no doubt. But he is the President, and he has that authority. We can only hope for fairer leadership in the coming years.
Do you agree there are disadvantages of social media in this era of misinformation and propaganda?
Well, everything that has an advantage will definitely have its disadvantages, and social media is no different. How you use it, and what you use it for, is what makes a difference. There are people who have made a living off social media, while there are some others who have used it to start cyber-wars that have destroyed the lives of many. The problem isn't the tool, it's in the usage.
Do we need a bill to checkmate the activities of social media users despite having freedom of expression?
I believe that the owners of the major social media platforms already do a good job of that, and so introducing a bill might not be necessary. Definitely, I advocate for the responsible use of social media and I agree that anyone using social media for any unlawful purpose should be prosecuted. However, depending on the content, the Bill might significantly infringe on our freedom of expression.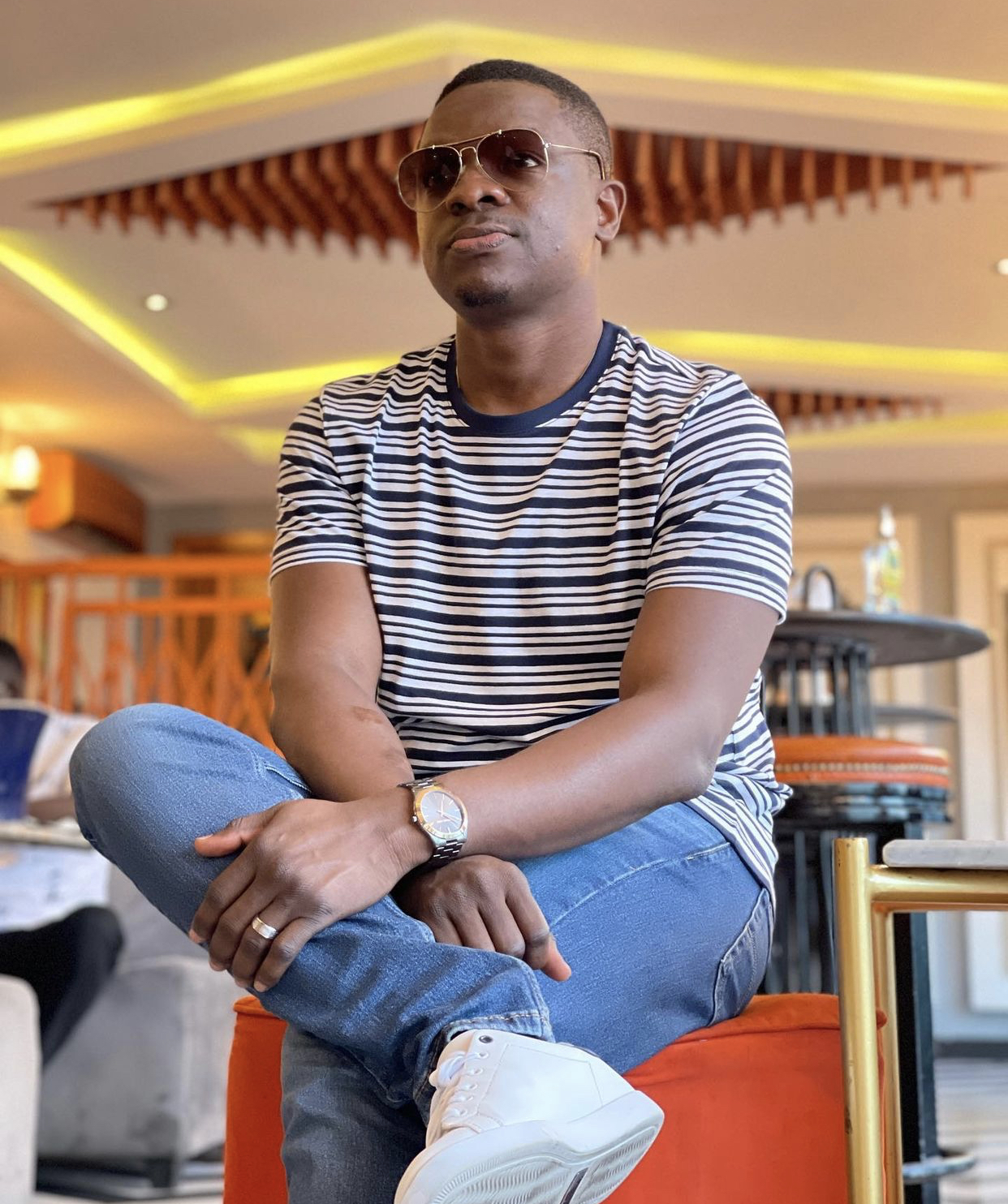 How did you meet your wife?
Interestingly, I met my wife at a friend's birthday party, and we got along very well. Now, she's the General Manager of our company, Media Panache.
What is your advice to young PR enthusiasts?
The journey of a thousand miles begins with a step in the right direction. Gather relevant knowledge, improve on your skills, and above all, never stop believing in your dreams. As you keep growing, there will be obstacles, but you must remain undaunted. Only you can birth the version of you that you envision in your heart. So, get to work on becoming your best self.

Load more