The Lagos State Safety Commission on Monday constituted a team of enumerators to sensitise the masses on the usage of gas cylinder with particular attention on fire prevention at homes and business areas.
The move is to checkmate the recurrent of gas explosion and mitigate proliferation of the sale of gas cylinder in the state.
Director General, Lagos State Safety Commission, Lanre Mojola, who spoke at the event held at the Adeyemi Bero Auditorium, Alausa, stated that the commission would ensure proper monitoring of sales of gas outlets in the state.
He said it was aimed at curbing indiscriminate siting of gas plants, especially in residential areas with a view to preventing fire disasters.
Mojola explained that explosions might occur when gases were adulterated, cylinders mishandled or when industrial and cooking gases were used closed to sources of ignition.
Other causes, he said, were proliferation of gas retail outlets, as well as, improper training of operators and users on safe handling of gas.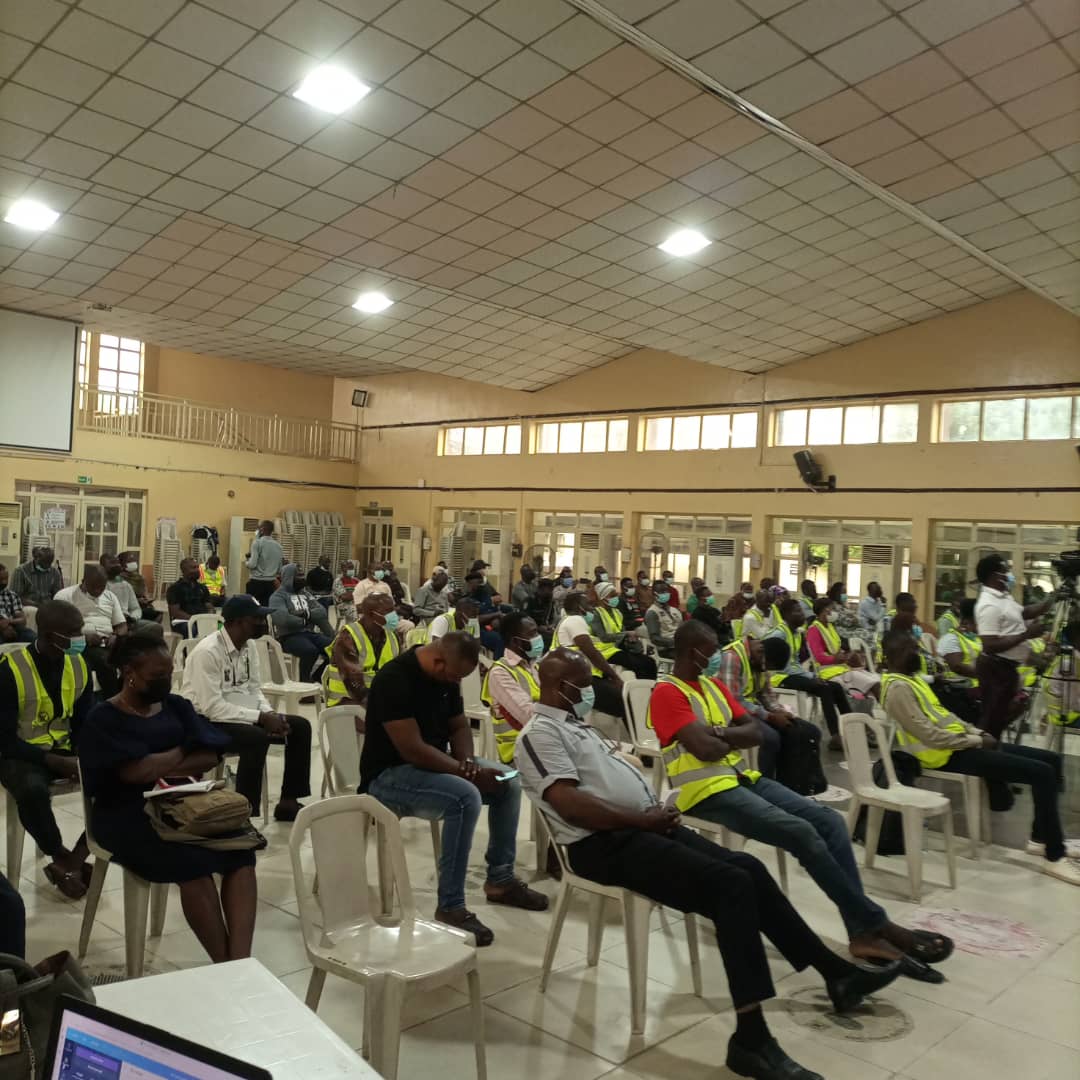 Mojola added that in addition to the training exercise, a safety audit of all gas distribution outfits would be conducted.
The DG stated that the safety audit exercise would identify all hazards and unsafe practices that gave rise to risks and incidents in the sector.
"Once these risks are removed or properly managed, rate of incidents will be eliminated or drastically reduced," he said.
He called on the masses to buy gas products from authorized sellers, registered with the government, urging them to avoid buying gas cylinders that have leakage and buying gas from unlicensed outlets.
Mojola appealed to all operators in this critical sector to cooperate fully with government operatives when they arrive their facility,
"We are convinced that at the end of this new exercise, Lagos will become a safer place for all," he said.
Director, Oil and Gas, Ministry of Energy, Sesan Odukoya listed causes of gas explosion to include adulteration, mishandling of cylinder, usage of industrial and cooking gases close to sources of ignition.
He called for self regulating approach and training of gas operators.
Secretary, Lagos State Chapter of Liquefied Petroleum Gas, Ayobami Olarinoye who commended the commission for the initiative, said they were willing to support the state government to end the proliferation of sale of gas and gas cylinder.
Head, Enforcement Unit, Lagos State Fire and Rescue Service, Olukotun Odunayo explained that most operators of gas were ignorant of the business, saying that his agency would seal any outlet that refused to operate with the regulations of the law.
Odunayo called on the populace to support the government in the fight against illegal activities of gas operators, advising them to be safety conscious at all time.
The event featured documentary of safety tips by the Commission. In attendance were all security and safety experts.

Load more