The FBI has confirmed that the body found on Sunday at a national forest in Wyoming was that of the missing hiker Gabby Petito.
The body was found in Bridger-Teton National Forest.
It has now been identified as the 22-year-old woman who had been missing for almost a month and the search for whom has gripped the U.S. for a week.
"Earlier today human remains were discovered consistent with Gabrielle Petito," FBI spokesman Charles Jones told reporters at a press conference.
"Full forensic identification has not been completed to confirm 100% that we found Gabby, but her family has been notified of this discovery," Jones said, adding that the cause of death was yet to be determined.
Ms. Petito was reported missing by her family last weekend, two weeks since they had last heard from her on Aug. 25.
Her fiance, Brian Laundrie returned home from the trip without her on Sept. 1.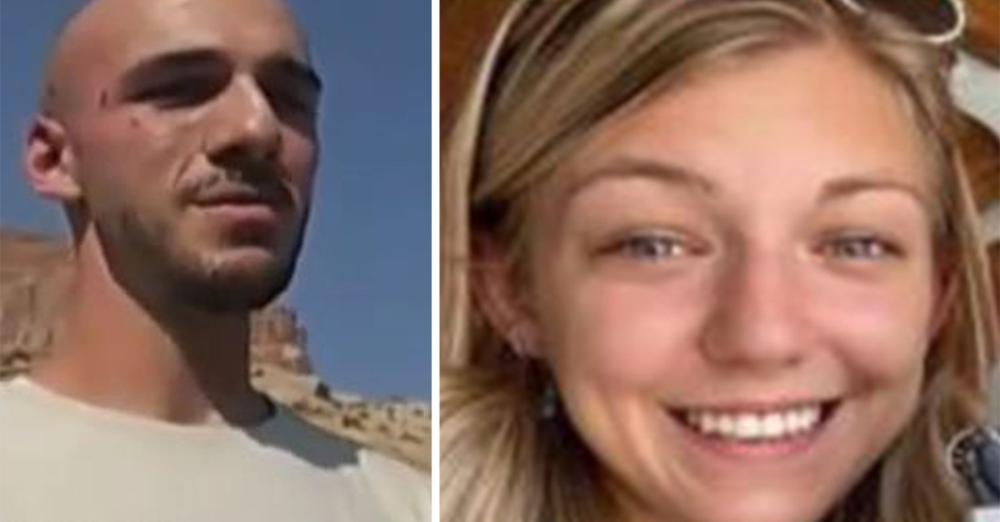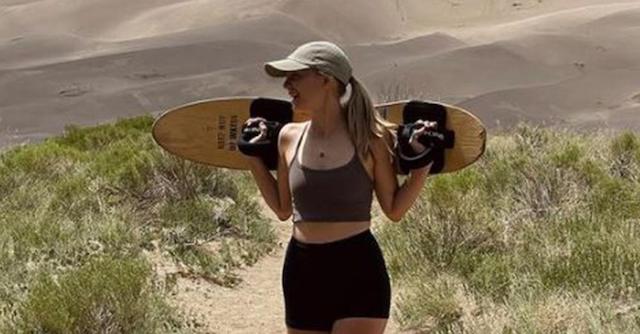 Laundrie, whom police have declared a person of interest in the case, hasn't been seen by his parents since Tuesday and is believed to be in hiding.
Local authorities searching for him focused on Carlton Reserve near Venice, Florida, but this was called off Sunday afternoon because of weather difficulties.
On Friday family members of Laundrie told investigators that they had not seen him in three days.
Since then, local police and FBI agents have been combing a 25,000 acre wilderness preserve near North Port but have found no sign of him.
Before disappearing, Laundrie had refused to speak with investigators and retained a lawyer.
Petito and Laundrie left her home state of New York on their road trip in June, heading west in the van.
They had plans to visit national parks along the way.
They documented the trip on social media. Petito posted her last photo on Aug. 25.