Popular talent manager, author, entrepreneur, and philanthropist, Tochukwu Umezulike better known as "Toks Asher Young" has condemned the recent killings in Jos, Plateau State.
Several weeks ago unknown gunmen invaded and attacked Yelwan Zangam community, killing about 36 people.
The attack which occurred on a Tuesday saw houses destroyed and burnt, while killing the villagers, despite the dusk to dawn curfew imposed in Jos North as well as Jos South and Bassa local government areas of Plateau state.
The attackers reportedly shot sporadically, and went house to house killing residents a military spokesman said. Unfortunately troops of the Nigerian army struggled to get to the area but the bridge linking the community to others had been destroyed prior to the attack by the hoodlums in a bid to prevent help from getting to the villagers, he added.
Jos, the capital of Plateau State – part of Nigeria's so-called Middle Belt, has in recent times seen regular fighting between the Hausa-Fulani group, who dominate most parts of northern Nigeria, and a number of much smaller local ethnic groups.
The 'ECOWAS Youth Ambassador' while reacting to the news said he was saddened to hear the news of the killings, describing it as an unfortunate incident.
Umezulike also called on the government and concerned security agencies to investigate, track and arrest the perpetrators of such a dastardly act.
Toks further said that plans have been put in place to send some much-needed food items, clothing, and basic amenities through to the displaced villagers who are now in IDP camps.
He also called on the government to lend a helping hand to the survivors and also provide security for villages in the area to prevent any future attacks.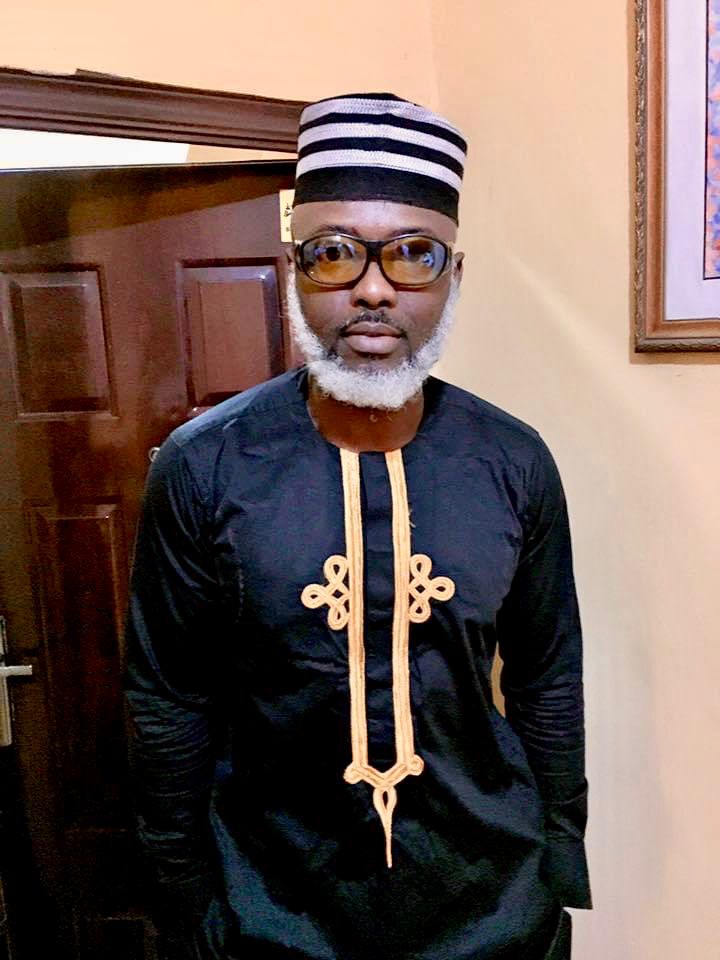 Toks Young Umezulike aka 'Toks Asher Young' was appointed as ECOWAS Youth Ambassador earlier this year in recognition of his role as youth empowerment & social justice advocate and presented with the Nelson Mandela Leadership Award of Excellence and Integrity by the West Africa (ECOWAS) Youth Council.
Umezulike is the founder and convener of the 'Youths Empowerment Initiative', a non-profit organization that provides assistance, advice, and support to the underprivileged and those in need especially youths and children.
The initiative had visited IDP camps in Area One and Lugbe in Abuja during Easter to donate some relief materials to the residents of the camps.
Toks Asher Young is also the author of DEUCES: An Anthology of Words, Rhymes, and Poems.
Load more