In line with its policy of inclusivity, the Lagos State Government has organised a leadership capacity building workshop for youths across the State.
The two-day programme tagged "Transformational Leadership Training for the Young Leaders" with the aim to equip youths with requisite knowledge and skills for nation building was held across the three Senatorial Districts and attended by over 2000 participants.
Commissioner, Ministry of Youth and Social Development, Mr Olusegun Dawodu, who spoke at the event, said
workshop is focused on building the capacity of young leaders to become better leaders.
"This capacity workshop aligns with the policy thrust of the State Government which is developing the teeming youth population as they have the capacity with that to move the State to the next level." Dawodu said.
The commissioner urged the youths to be transformational leaders who enhances motivation, morale and performance of followers through a variety of mechanism by developing appropriate personal relationship with members and treating them with equity, respect and trust.
Dawodu disclosed that the Lagos State Government will continue to work and encourage the Civil Society Group, Organised Private Sector, Academia, Philanthropist and others to support the youths in various areas, including employment, entrepreneurship, political inclusion, citizenship, protection of rights and education.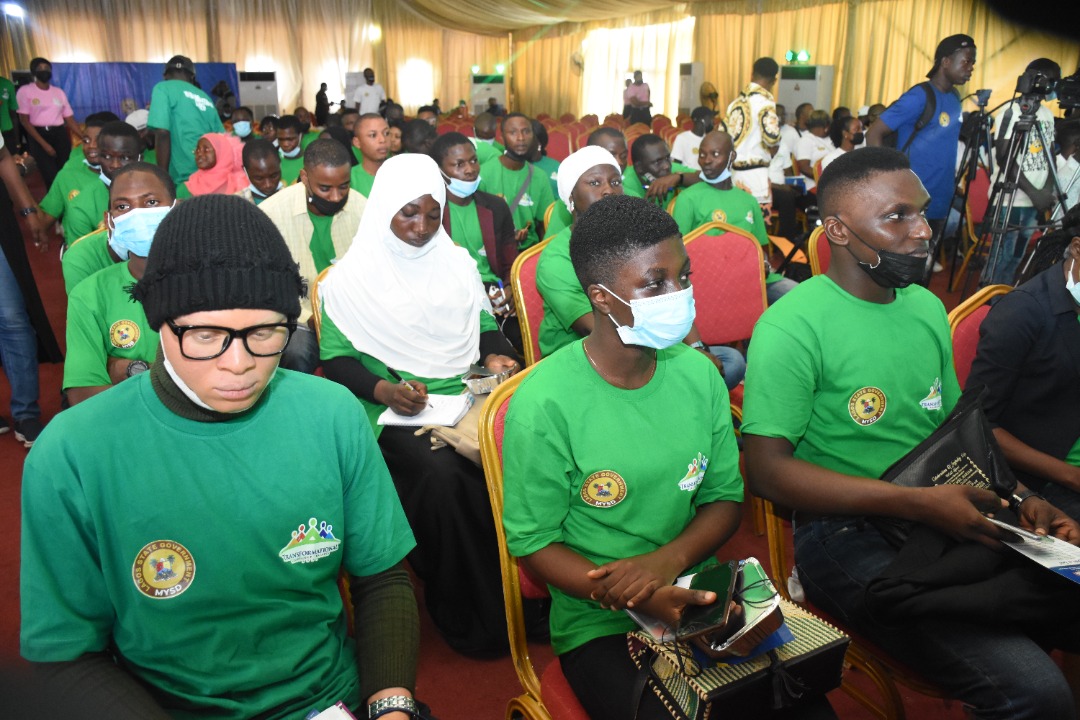 Similarly the Permanent Secretary, Youth and Social Development, Dr Ayoola Olugbenga Aina stated that the workshop was designed for young leaders in the State to build their capacities as partners of today and leaders of tomorrow.
The Permanent Secretary said the workshop was organized to "have young leaders across the State who have been inculcated with the spirit of leaders and are Thoughtful, Responsible, Articulate,Noble, Self-governing,Foresighted, Open to learning, Respectful, Mannered, Excellent and Devoted (TRANSFORMED) for societal development."
The CEO of Rellies Works, Kemi Ogunkoya, who was the keynote speaker spoke on "How to Accelerate Leadership Competence in the New World". She challenged the youths to acquire leadership skills that could help them make progress.
According to her, clarity, character, connection and community are some of the element the youths require to become transformational leaders.
Load more