Berlin Marathon favourite Ethiopia's Kenenisa Bekele settled for third in the race on Sunday as his two year reign was brought to an end by compatriot Guye Adola.
Guye finished with a time of two hours five minutes 45 seconds, well below the Olympic champion Eliud Kipchoge's world record, .
The record set by Kipchoge in 2018 was 2:01:39.
Guye finished ahead of the surprisingly strong Kenyan Bethwel Yegon (2:06:14) and Bekele (2:06:47).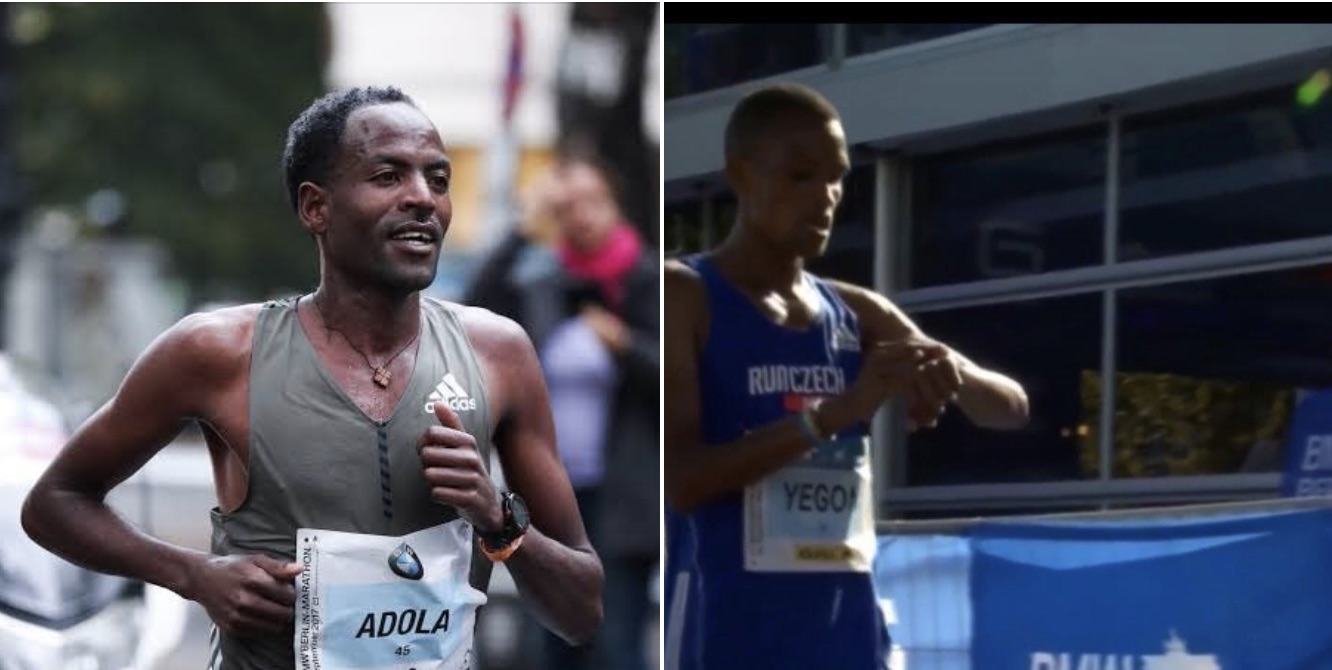 He will receive a prize of 20,000 euros for his success.
Kipchoge himself was absent in Berlin and from all the autumn races as his priority was claiming back-to-back Olympic gold, which he achieved in August at the Tokyo Games.
After a two-year break from racing and a COVID-19 infection nine months ago, Bekele and the leading group were initially en route for a world record in late summer heat and high humidity.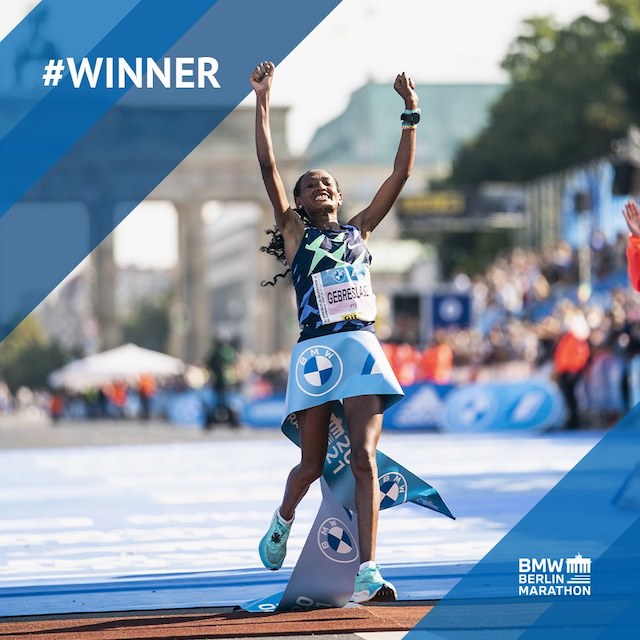 But, after 18 kilometres, the pace was too fast for Bekele, as the group made it to the half marathon mark in less than 61 minutes, faster than expected
After around 25 kilometres, Bekele was back among the leaders, who had to pay the price for the high pace under the sun.
In the end, Bekele again failed to reach his big goal of breaking the world records for the 5,000 and 10,000 metres.
He still aims to start the prestigious New York Marathon in six weeks.
Gotytom Gebreslase from Ethiopia won the female category in a time of 2:20:09.
She came in ahead of the pack, though it was her first ever Marathon.