The traditional wedding of Erumena Amata and Pastor Benjamin Akpoghene Adaiah has taken place in Lagos, attended by close family members and watched by over 120 people on Zoom.
Erumena is the sister of Nollywood actor,Fred Amata who made a viral post about the wedding as his sister chose to do it at 60.
Amata who described his sister as a "testimony of faith", wrote that "The Almighty Continues to show His Beauty and Awesomeness with Cause for Celebration".
Amata and other family members witnessed the ceremony in a small hall that could hold just about 60 guests.
Here are some of the faces at the wedding.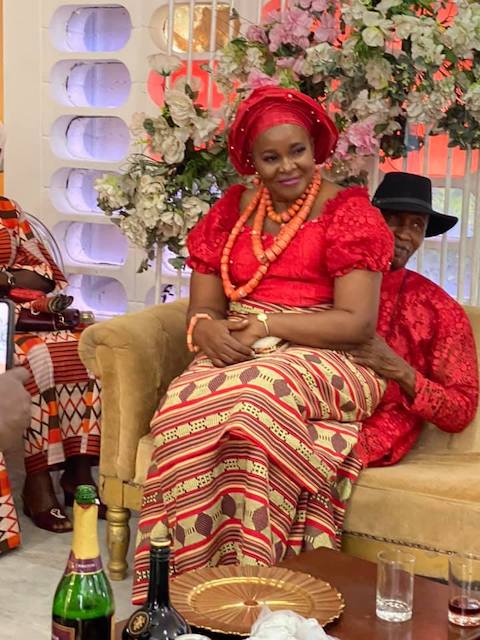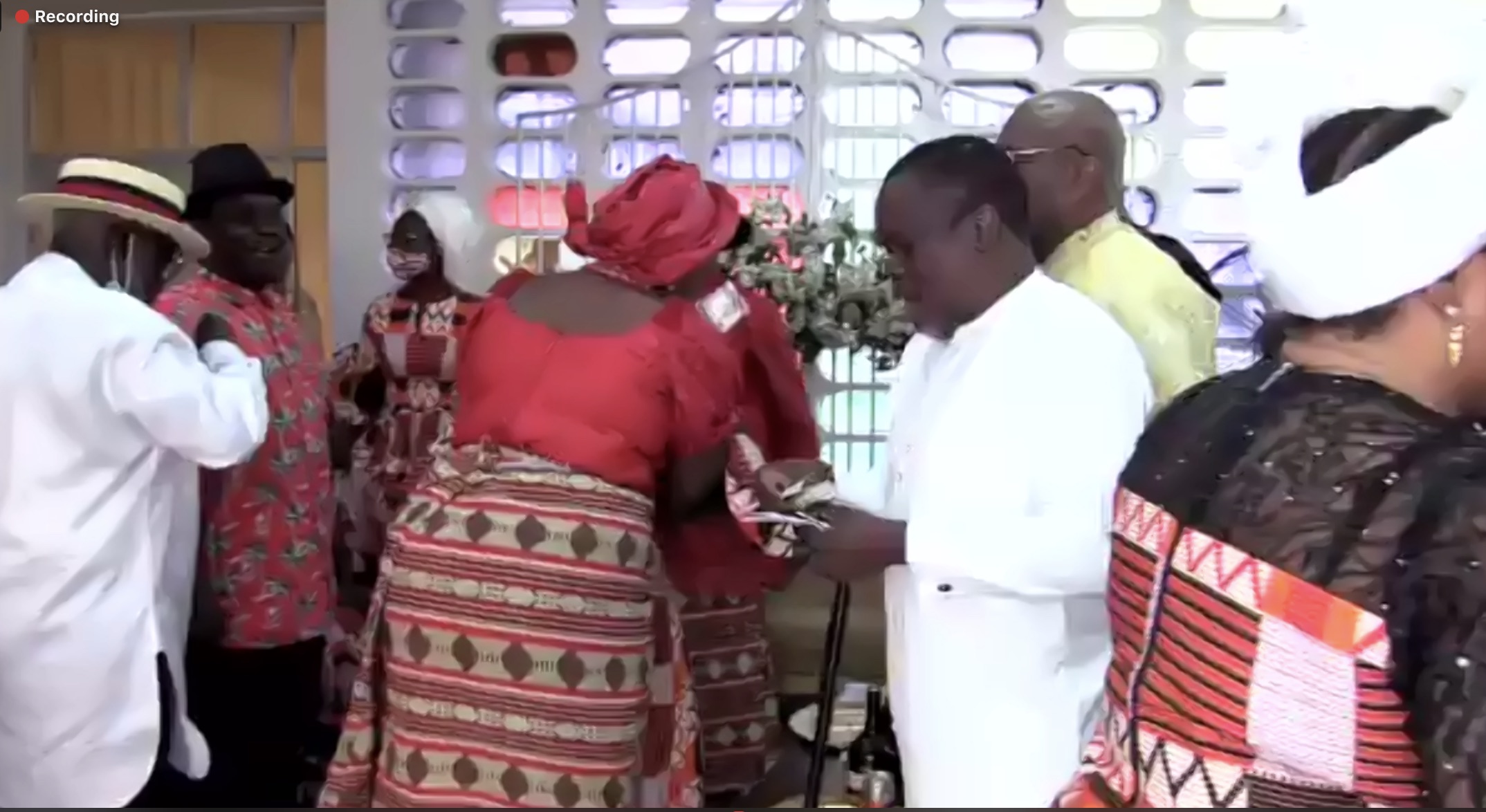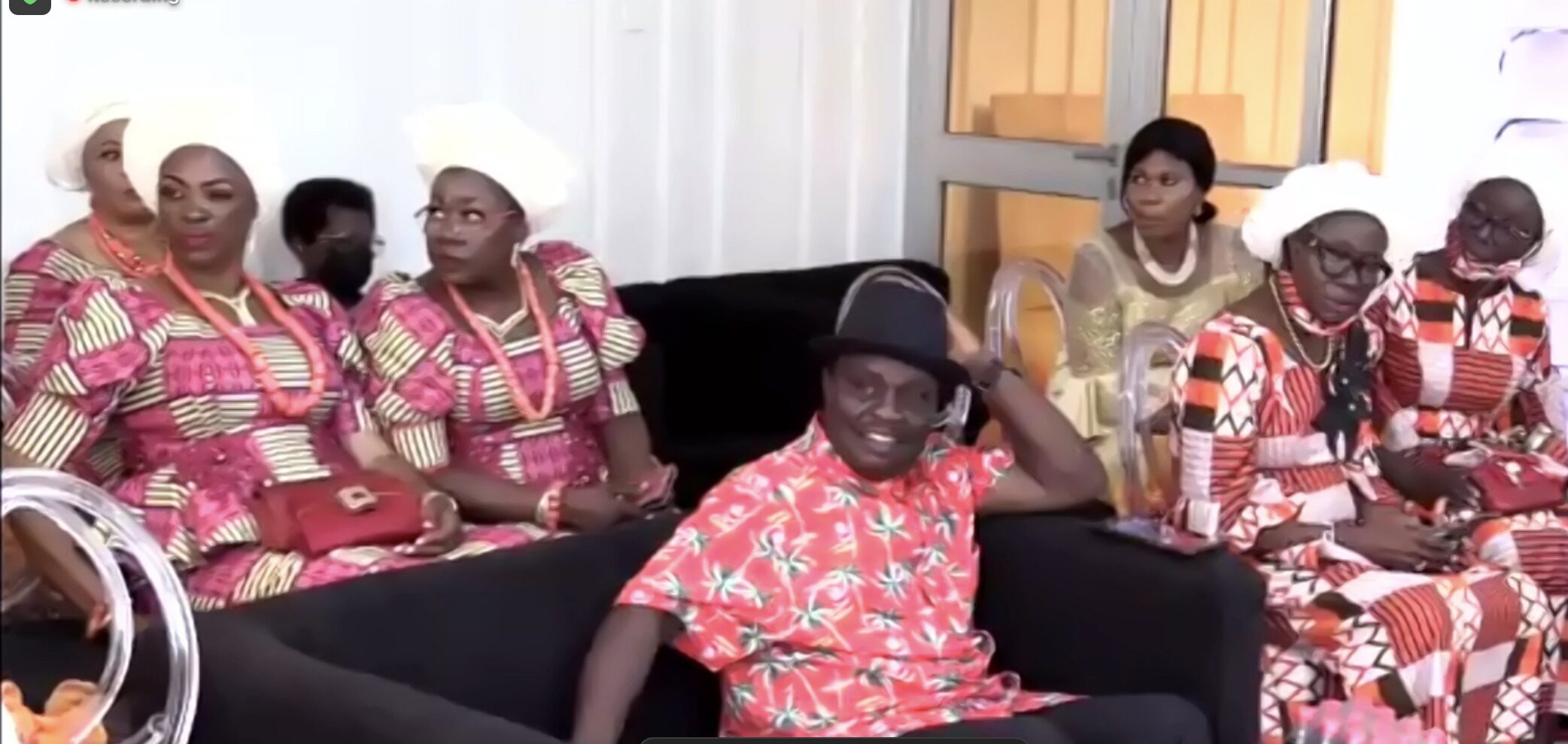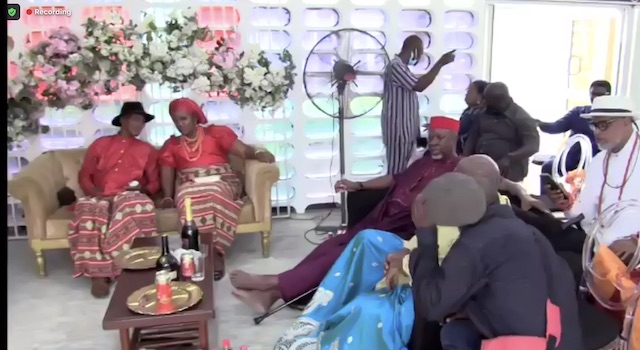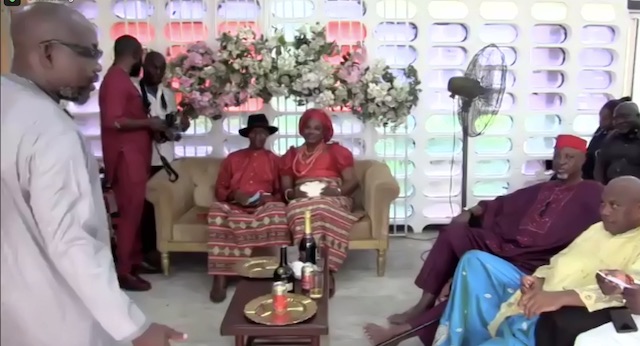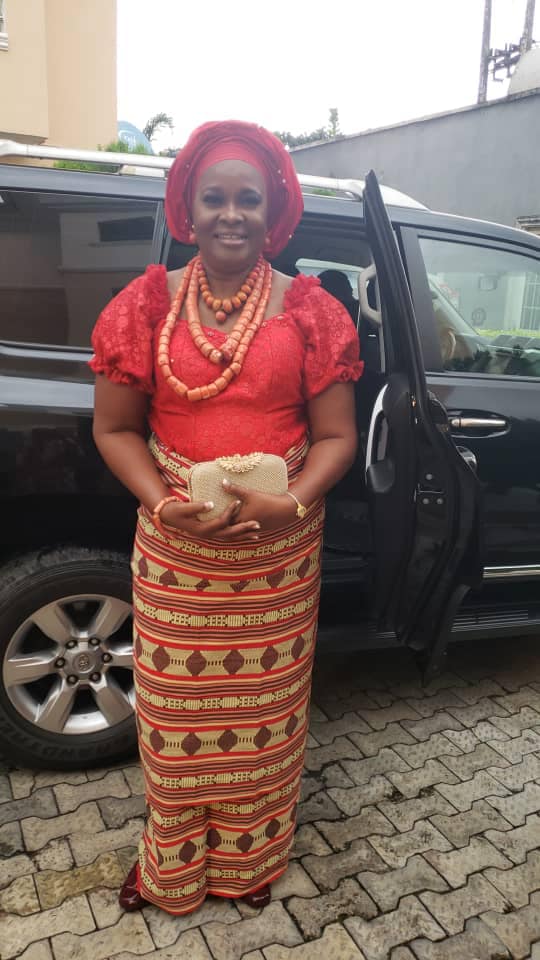 A white wedding also followed in Victoria Island Lagos. And point of correction: Fred got his sister's age wrong. She is 64.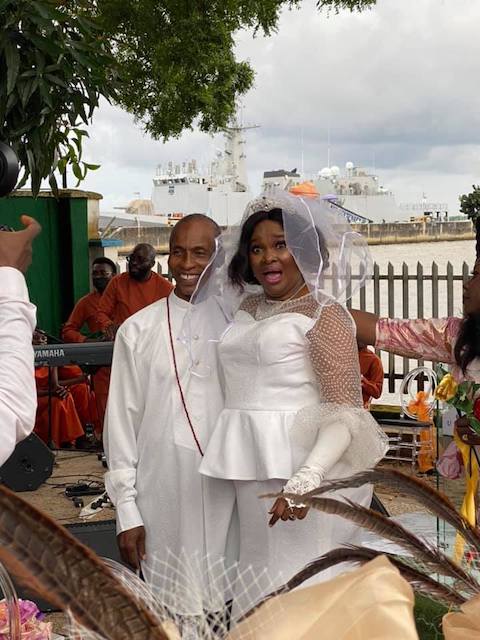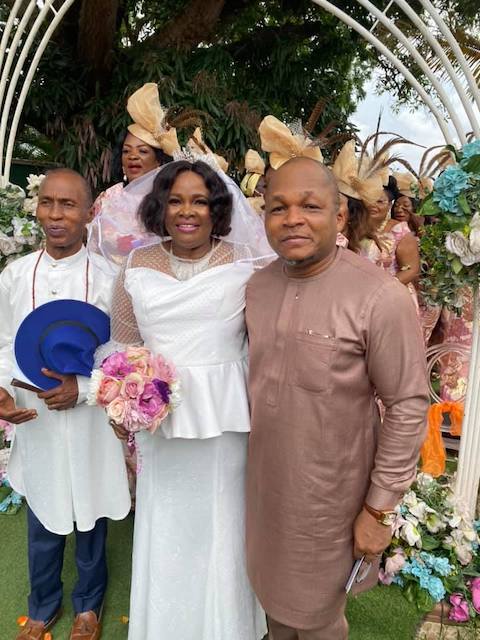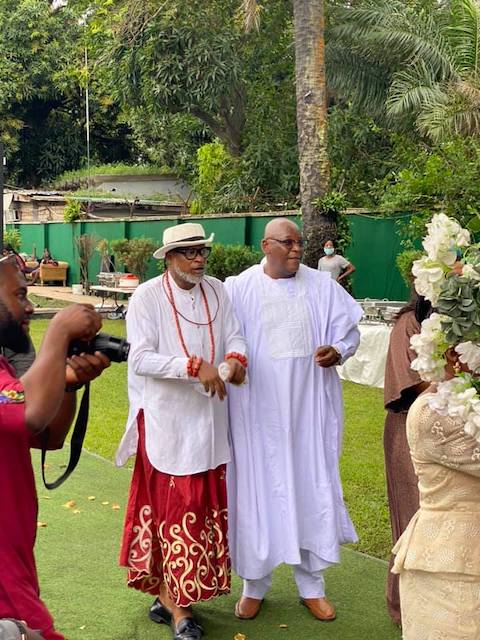 Load more