Oraka Nnayelu Nvy, the CEO of Sulcata Music, a Nigerian talent grooming and management outfit, has re-stated the company's commitment to help discover and harness the uniqueness of talents and brands associated with the management outfit to achieve creative excellence.
He made this known while addressing newsmen at the relaunch ceremony of Sulcata Music held on the 25th of September 2021 at BLVD Lekki Lagos.
In his words, Oraka Nvy said Sulcata music falls in love with the art of its acts, looks out for the uniqueness in them, helps to groom and creates an enabling environment for them to fully explore and exploit their potentials.
According to him, there is always something special about each person. It takes time and dedication to discover and unleash these great things and Sulcata Music is out to help identify and harness these potentials for artists to attain greatness.
While speaking about Suono Sai and Soti, both acts under the management outfit, Timisire Abayomi, the Chief Operating Officer of Sulcata Music, describes them as exceptional acts with unique and distinct crafts and can't wait for the world to see the greatness in them.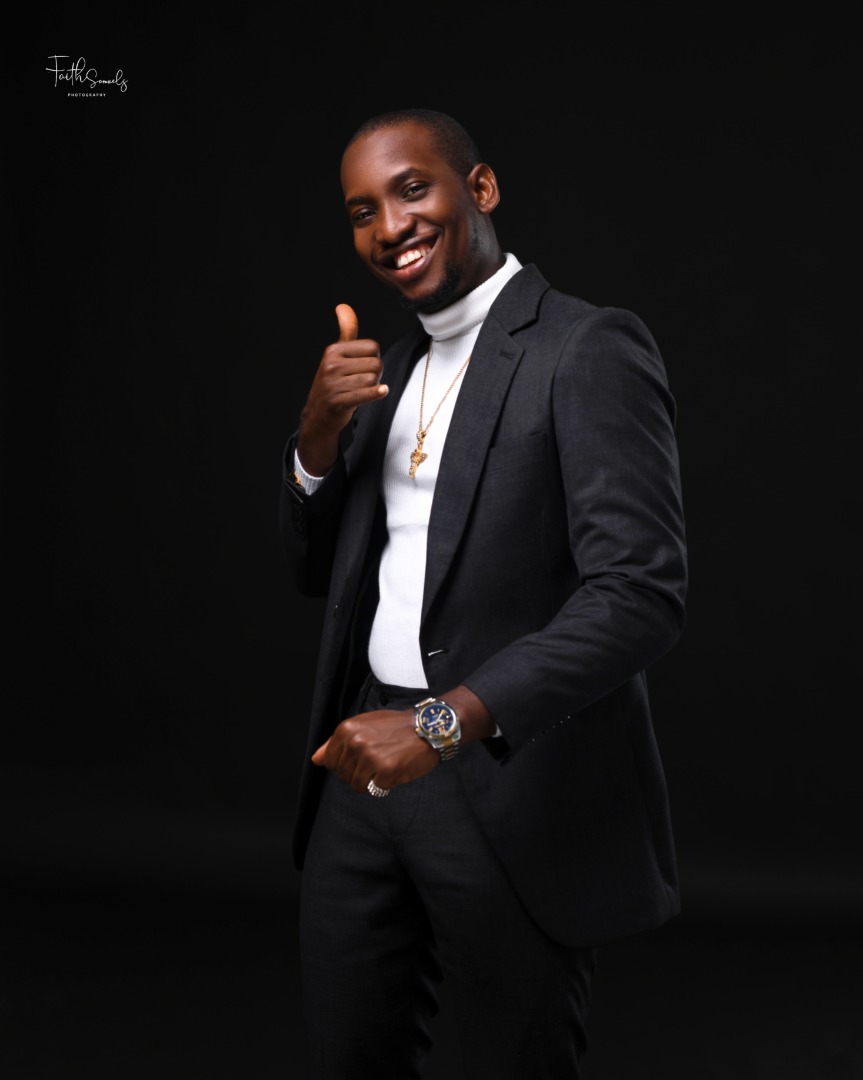 Sulcata Music, the talent management wing of Sulcata Entertainment, was launched in 2016 and over the years has discovered, groomed, promoted, and worked with several young and notable acts such as Laycon, Chinko Ekun, YungAce, Brainee and a host of others.
The highlight of the colorful relaunch ceremony was the launch of Emotional Paradise EP by Suono Sai, an AfroTrap/ HipHop artist under Sulcata Music and the unveiling of Soti, another Afro Pop and Rnb act also signed to the management outfit .
Oraka Nyannelu Nvy , the CEO of Sulcata Entertainment is a seasoned media strategist, talent/ brand and event manager and filmmaker who just made his debut as a director in a soon to be released movie titled Symphony.