Kenneth 'Klef' Ofigho better known by his stage name "Big Klef" is a California based Nigerian artiste. He is also a singer, songwriter, digital audio engineer and the originator of AfroTrap Music.

He burst onto the Nigerian music scene in 2013 with his hit single "IDIAGBON".

Since then he has been opportune to work with a couple of upcoming and established artistes both within and outside Nigeria and the Bay Area of California.

Our reporter recently had a chat with him about his music and plans for 2021.
Who is Big Klef and how did the name come about?
My name is Kenneth Ofigho but most people know me by my stage name 'BIG KLEF' or simply Klef.
Got the name in primary school in Nigeria. At first I didn't like or answer it. But my class mates in JSS2 in Warri continued the name and it stuck, since then everybody has been calling me Klef.
Big Klef seems to be in his own lane. You are hardly involved in the usual drama like other artists, is this a strategy or are you always chilled and laid back?
I am never worried about what the person in the other lane is doing. I also believe that talk is cheap like they say, so I prefer to let my work speak for itself.
You have come a long way in the industry with your music. You are rated as one of the artistes to look out for. How do you handle the pressure?
I was born ready. Nothing feels like pressure to me. I just Like to enjoy the process and always believed what's meant to be will happen with time. And it's a beautiful process.
You have a lot of engineering credits for several artistes, why have you been keeping a low profile about being an engineer?
I've engineered and co-written a lot of music for both hiphop legends and rising stars. I've worked with a lot of artistes either on the engineering and/or the music collaboration side. Artistes like, Dru down, Too Short, Snoop Dogg, Mistah Fab, Ajala, Guapdad4000 (in the early stages of his career), Trap Beckham, Young Fyah, Bills & Erigga the list goes on.
You are known as the originator of Afro trap, how did that come about? What's motivated you to step away from afrobeat to create afro trap?
Afrotrap started from the first project in 2011 when I came up with the sound / concept. Which is Making African hiphop music that talks about the African hustle, my personal stories growing up in the Niger Delta of Nigeria & the struggle of the masses. I eventually released the first AfroTrap Project in 2013 on old school Datpiff.com. The rest has been history and a lot of growth after that.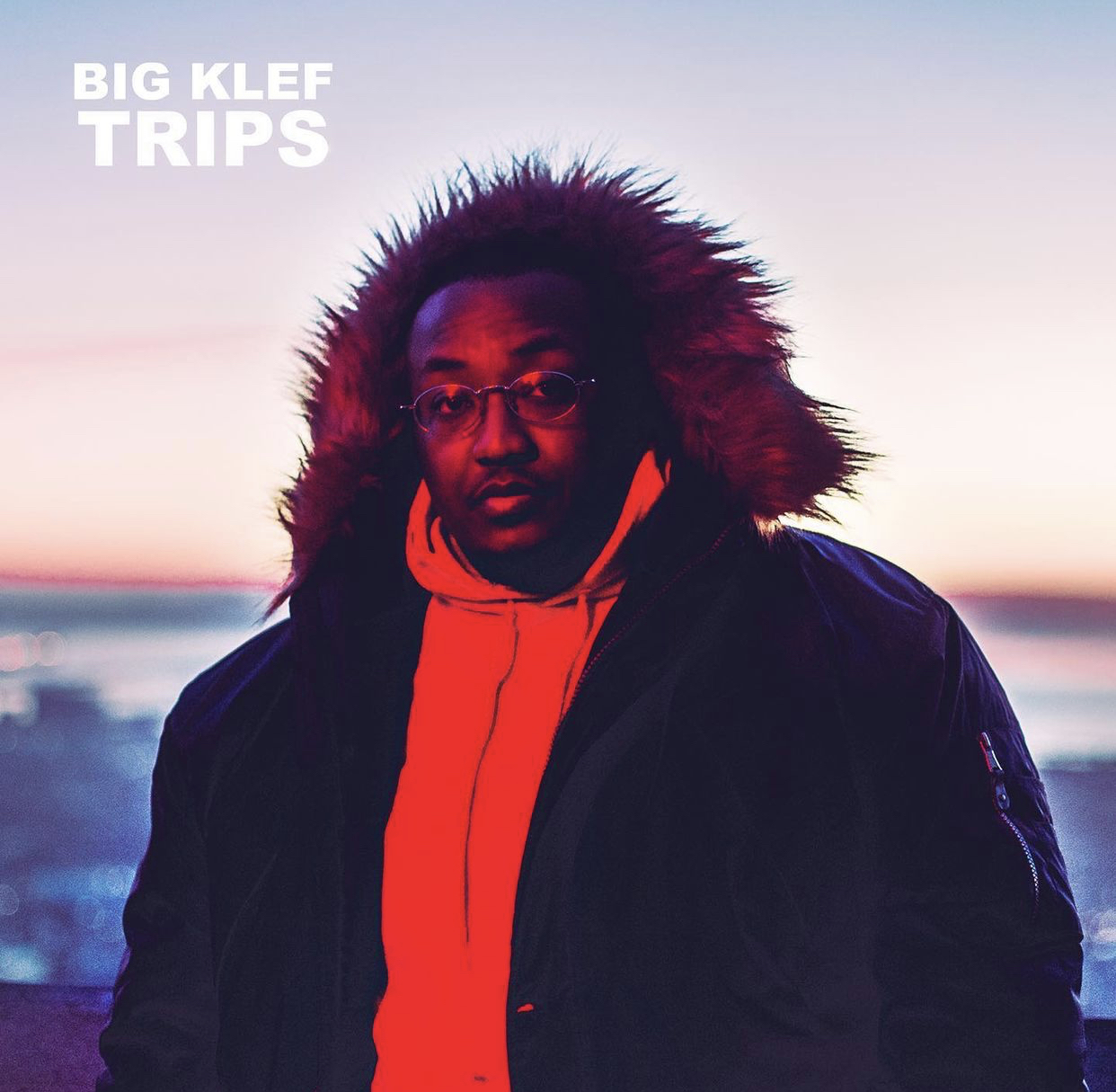 Looking at how far you have come and the success recorded, what comes to your mind now when you look at the rate the industry keeps producing artists?
The industry is fast growing and as everything is evolving, I'm always learning to adapt with everything going on as well.
IDIAGBON is like your signature track and since then you have released several other singles, EPs and albums, yet Idiagbon seems to be the song most people still know you with. How did the song come about?
The song was inspired by Late Brigadier General Tunde Idiagbon and also a slang that means anything that's fly, clean and dope. Whatever you want it to mean as long as it's LEGIT!
You have worked with a couple of Nigerian artistes? Who was your favorite to work with and why?
One of my favorite Nigerian artiste I worked with was Erigga. We are both from the same region and his style of music embodies the meaning of the Phrase "Keeping is 1000", his music is real & motivational at the same time.
What is your greatest motivation as an artiste and producer?
My greatest motivation is my Mom and late Dad, and the legacy they've built coming from where we from. It's super hard to make it out. They started from ground zero and made a good life for themselves with scarce resources and till took care of us kids. That's all the motivation I need.
2020 was a tough year for many in the music industry because of the COVID-19 necessitated lockdown. How did you handle the lockdown?
Being a creative is a blessing and it helped a lot during the lock down, because it gave me time to reflect, create more music and also spend more time with loved ones.
What advice do you have for producers and artistes out there?
You have to learn to adapt and grow in your own lane and sometimes you have to show versatility as much as you would like to remain in your zone.
If you are asked to choose which do you prefer, being an engineer or just an artiste/songwriter?
I wanna do it all. Whenever I can. I don't like to stay in one pocket. I love being both and I can't choose just one or the other.
What should your fans expect from you this 2021, do you have anything in stock for them?
Yeah I have a lot of good music coming out soon and most like an album after a few bangers. And also dropping AfroTrap 2 album which has a lot of BIG TUNES in it.
Load more