Has Tom Cruise done a makeover lately, injected some botox or fillers on his face?
The questions arose weekend when the 59 year-old Hollywood actor and scientologist attended Game 2 of the National League Division Series in San Francisco.
He came with his 26 year-old son Connor, to the Oracle Park, the venue of the match between San Francisco Giants and the Los Angeles Dodgers.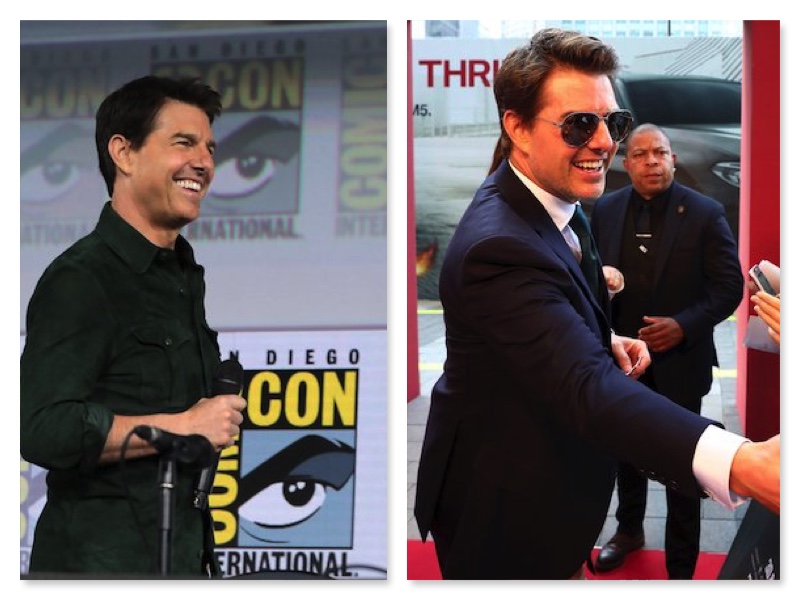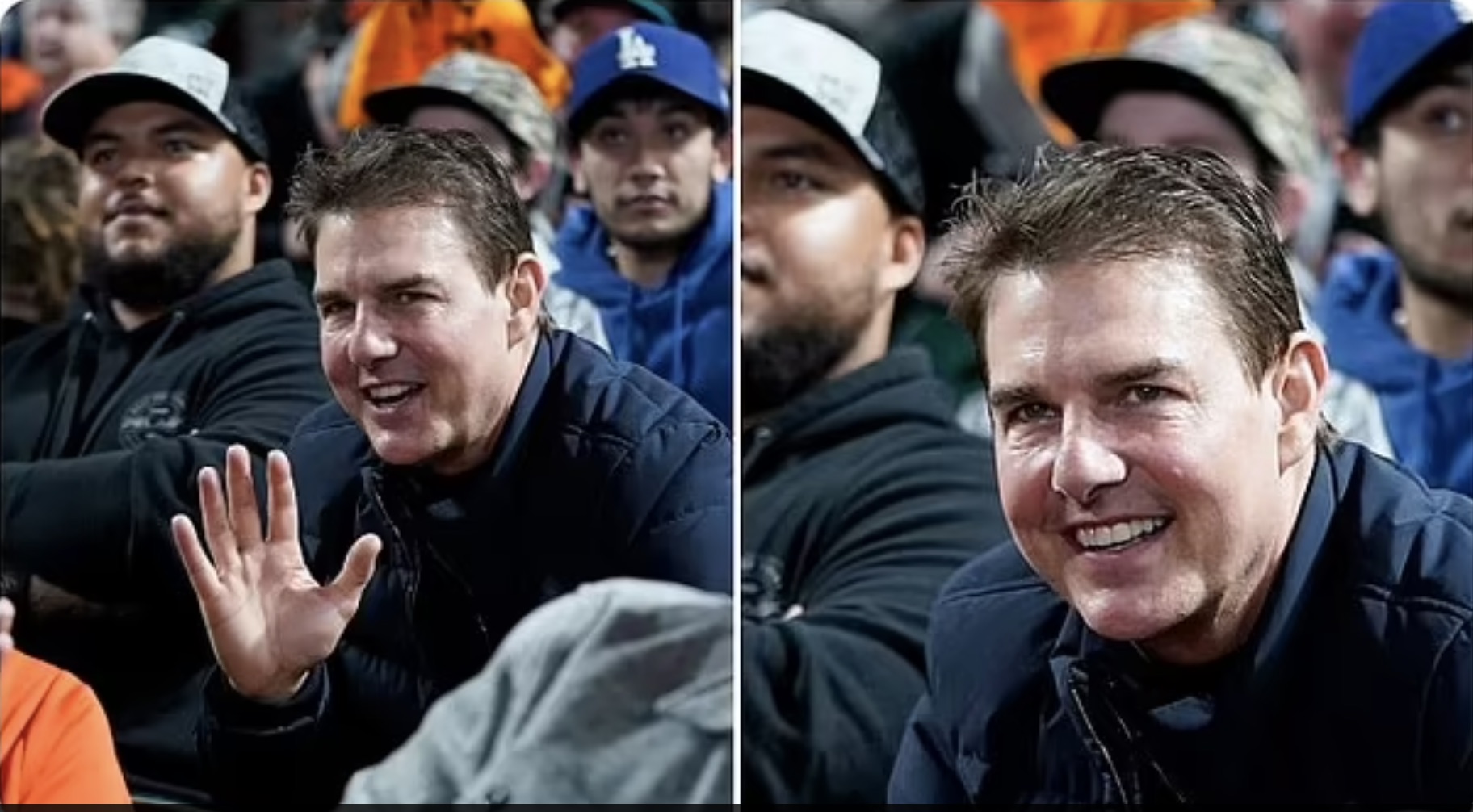 When the camera panned on him, the image people glimpsed was a puffed-up face of Tom Cruise.
This sparked reactions on Twitter and other social media platforms and speculations that the popular actor had done something with the face.
Some even said he looked like the Canadian jester Norm Macdonald, who died 14 September at the age of 61.
Here are some Twitter reactions:
https://twitter.com/Guardabascio/status/1447040358232125441?s=20
At first I felt a little bad that everyone was making fun of Tom Cruise's face because it honestly looks like some sort of side effect to me, but then I remembered he's spent decades criticizing people for taking meds. Drag that pillow face.

— Tom and Lorenzo (@tomandlorenzo) October 10, 2021
I have waited my entire life for the day someone would botch Tom Cruise's face. This is my Superbowl. https://t.co/2EosdxDa0q

— CASSANDRA (@CassaClaire) October 10, 2021
Tom Cruise becomes latest Hollywood star to ruin his face with fillers in an attempt to look "youthful". pic.twitter.com/uHNkeAWtmq

— Mike Sington (@MikeSington) October 11, 2021
Jesus christ Tom Cruise looks like he's been found floating face down in a river for the last month!!#TomCruise #plasticsurgery #botox pic.twitter.com/zD43S5wgN7

— Jim S (@stejim95) October 10, 2021
Tom Cruise's face is swollen and he looks like Norm Macdonald, new Superman is gay, jon gruden hates everyone and is out as raiders coach, Trump is selling "fuck Biden" shirts for $45, Columbus was not great are just some of what I learned from social media today

— Pete Dominick (@PeteDominick) October 12, 2021
https://twitter.com/MarinerChrista/status/1447039527147778049?s=20
What happened to Tom Cruise's face? Cuz something definitely happened to Tom Cruise's face.

— Sean (@SeanStanglandDH) October 10, 2021
Load more